The Library is pleased to announce the winners of the 3rd Artists' Books Competition 
We are again thrilled to have received many high-quality entries. Congratulations to all the students who entered and the faculty members guiding these amazing book artists!
Our sincere thanks go out to Diana Eicher, Director of the MCAD Printshop & Paper Studio, and Sarah Evenson (MCAD BFA, 2016) interdisciplinary maker and illustrator currently based in Minneapolis for their careful analysis and insights provided during the jury process. 
We look forward to seeing more great student artist books again next year. 
Congratulations to the following:
$275 - 1st Prize
Grant Kendall, A Visual Representation of Letter Usage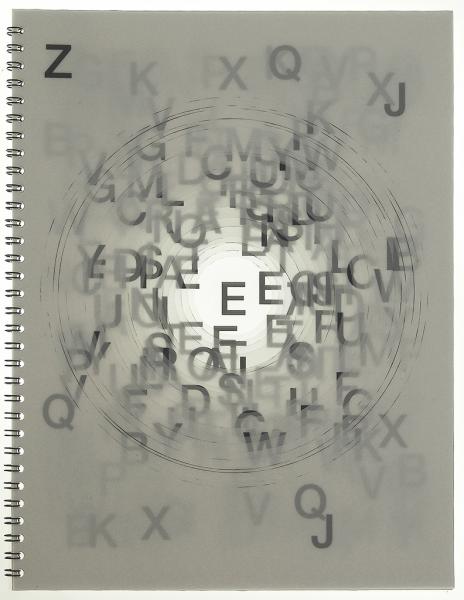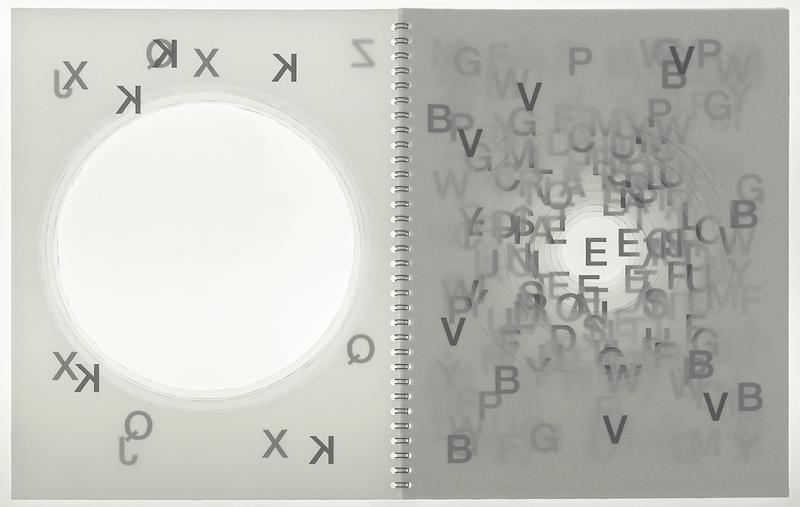 $75 - 1st Runner up
Keri Mulcare, Internal Landscapes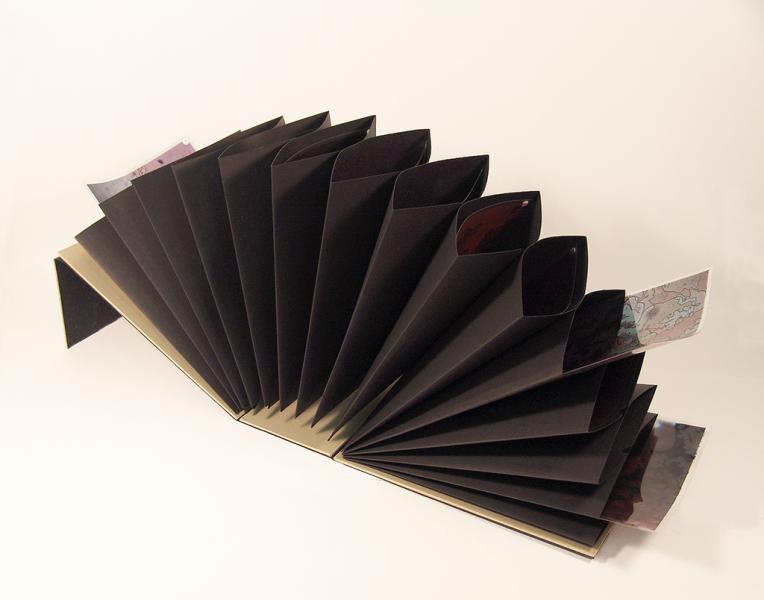 $75 - 2nd Runner up
Kaila Larson, Lukewarm