A recap of MCAD news and features from last month.
Features
Stories about MCAD life by students and staff.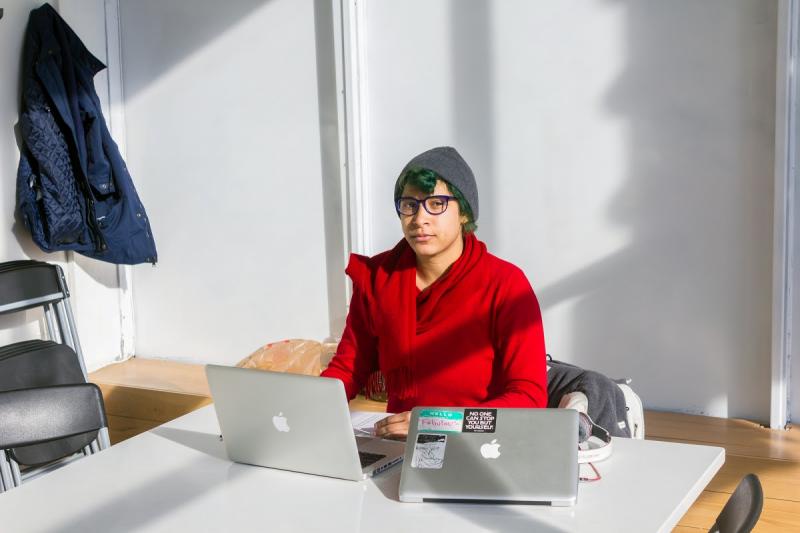 While still a student, Michael Ortiz '16 interned at local grocery store
Good Grocer
News
Shows, awards, publications, etc. related to MCAD faculty, students, alumni, and staff. Are you up to something cool this winter? Don't hold out on us!
Alumni Profile