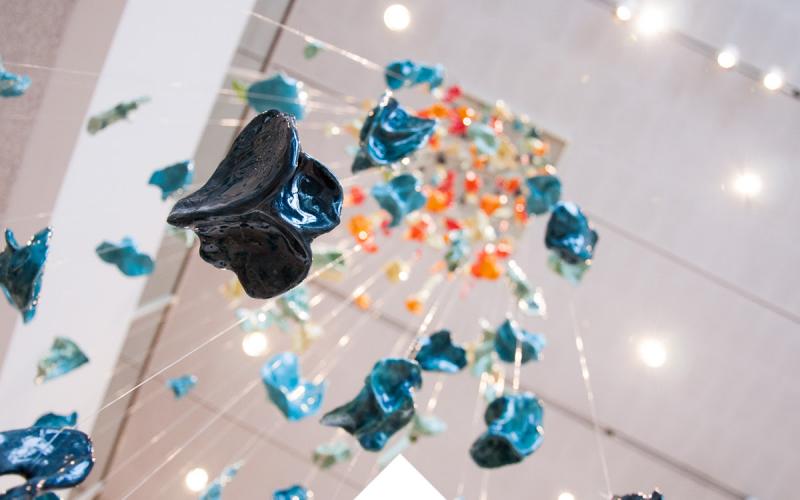 Take a walk through all of MCAD's gallery spaces as you view the culminating works of the talented class of Fall 2017.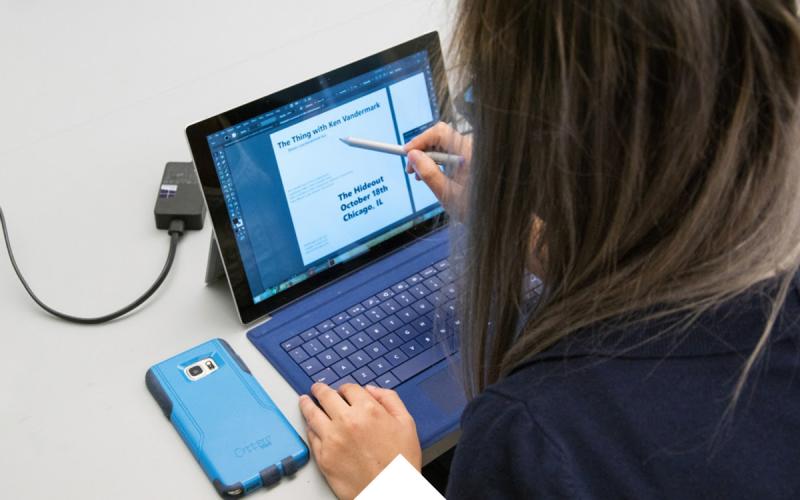 MCAD's master of arts in graphic and web design comprises ten online courses that can be completed anytime, anywhere.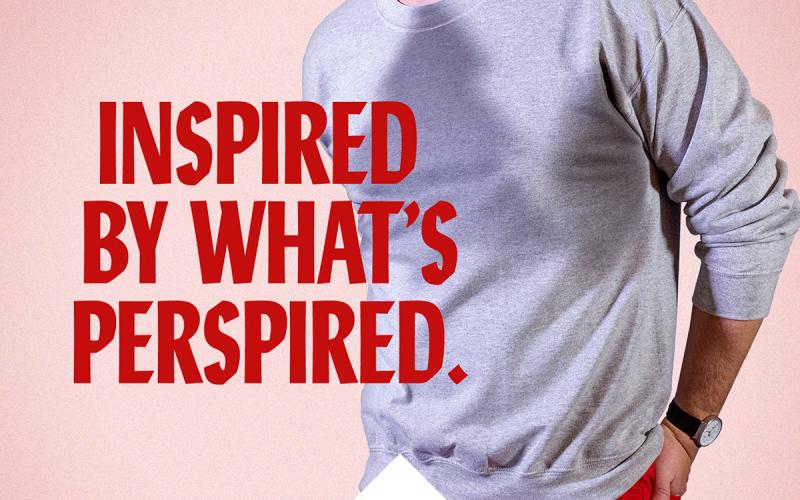 As seen on Mashable and The Chew, Eric Drommerhausen '07 is on the team behind this line of sweatshirts that will definitely make an impression at your next ugly sweater party.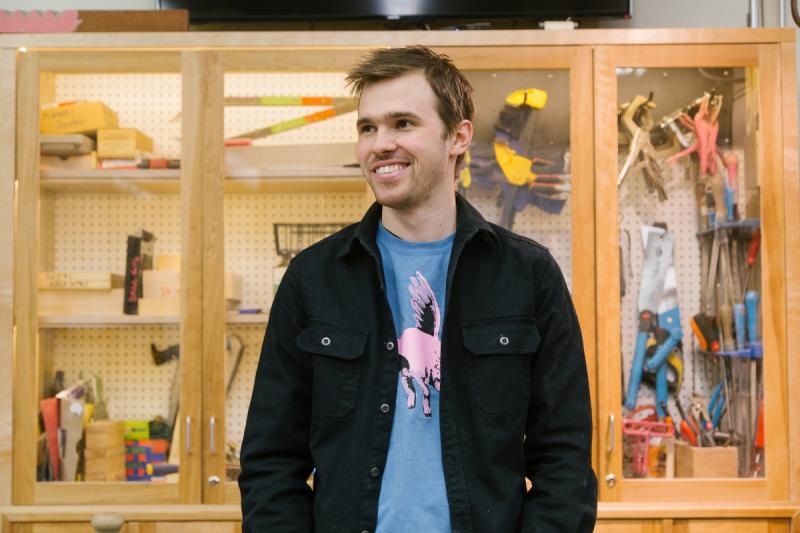 Game Design, Color Forecasting, Editorial Illustration, Women Painters of the Twentieth Century . . . Preview the class names and dates now, and register starting January 2.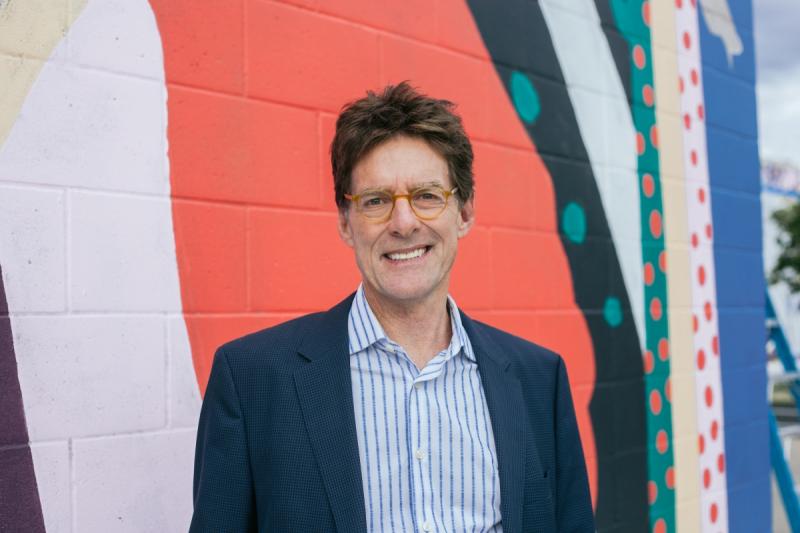 "This being my last letter of the calendar year, I want to highlight some of the major accomplishments from this past year at MCAD and speak a bit about the future."
Before You Go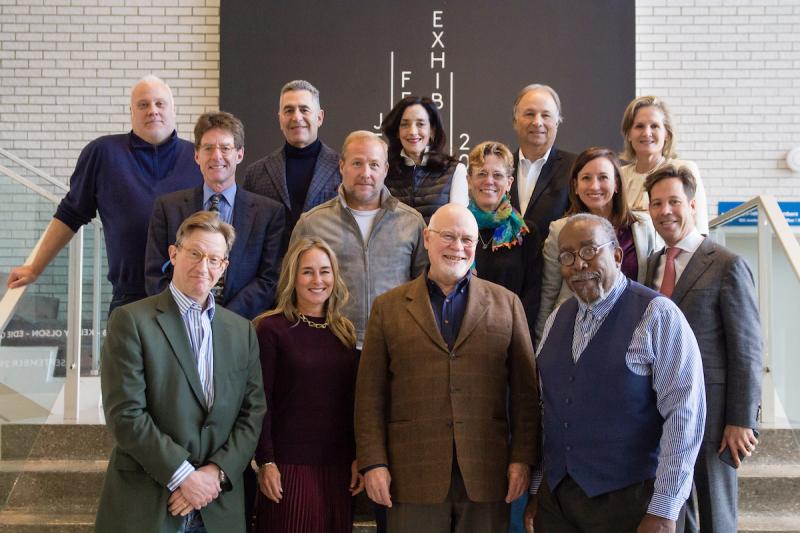 The 2016–2017 fiscal year was a historic one for the college.

Wrap up your holiday shopping at smile.amazon.com and Amazon donates to MCAD.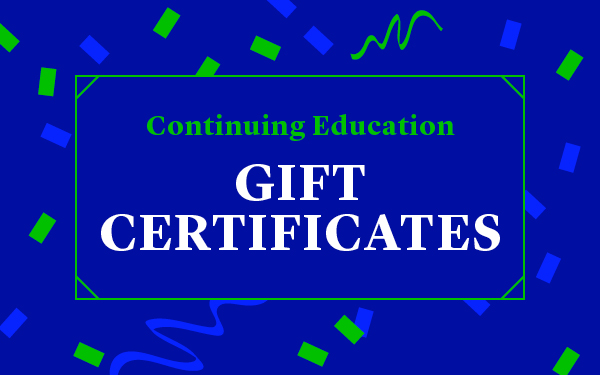 Enjoy a deal on Continuing Education gift certificates. Classes are available for all ages and skill levels.