Mike and Katie Nelson: a couple of lovebirds that met at MCAD. 
FEATURES
Stories about MCAD life by students and staff.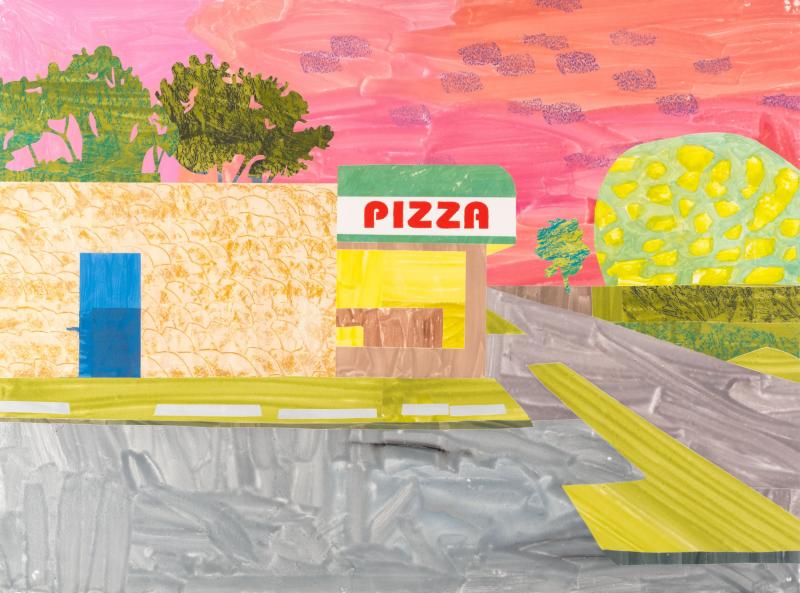 Carolyn Swiszcz '94 is showing New Suburban Mysteries at Highpoint through March 24.
NEWS
Shows, awards, publications, etc. related to MCAD faculty, students, alumni, and staff. Are you up to something cool this spring? Don't hold out on us!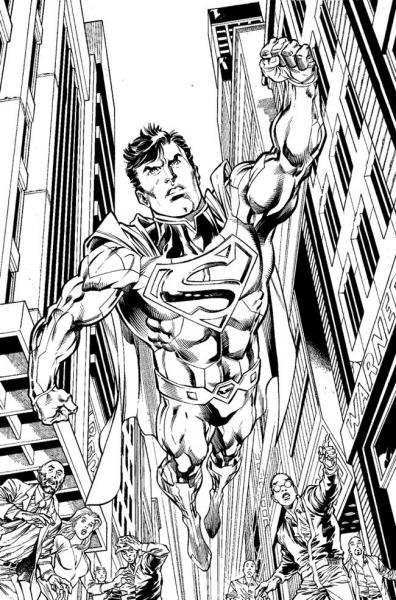 Dan Jurgens '81 has spent his entire working career writing and drawing for Marvel and DC Comics. 
Alumni Profile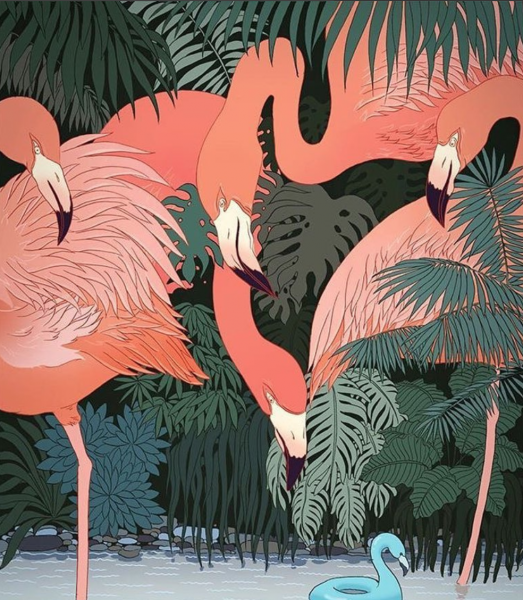 By 
@yuchen_42