The Library is pleased to announce the winners of the 2nd Artists' Books Competition!
We are again thrilled to have received so many high-quality entries. Kudos to all the students who entered and the faculty members guiding these amazing book artists!
Due to the number of outstanding entries we added a third Honorable Mention award and retained the last year's Special Mention category.
Our thanks go out Jessica Shaykett, Librarian/Archivist at the American Craft Council Library and Katy Vonk (BFA, 2011), Librarian at Midway Contemporary Art for thoughtful analysis and insights provided during the jury process.
We look forward to seeing more great student artist books next year. 
An exhibition of many of these bookworks will be held in the Library Gallery in Fall 2017.
Congratulations to the following:
$275 - 1st prize
Chelsea Reeck, Side Effects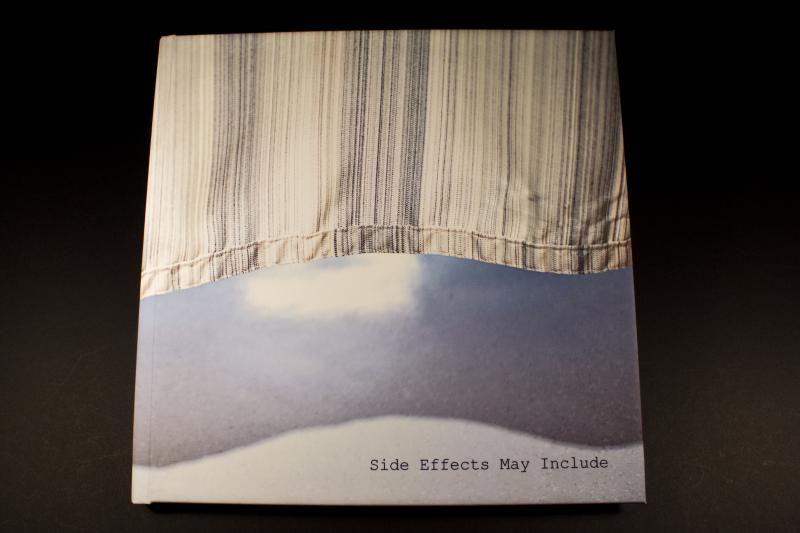 $75 - Honorable Mention
Kiersten Sjolund, The Unity of Opposites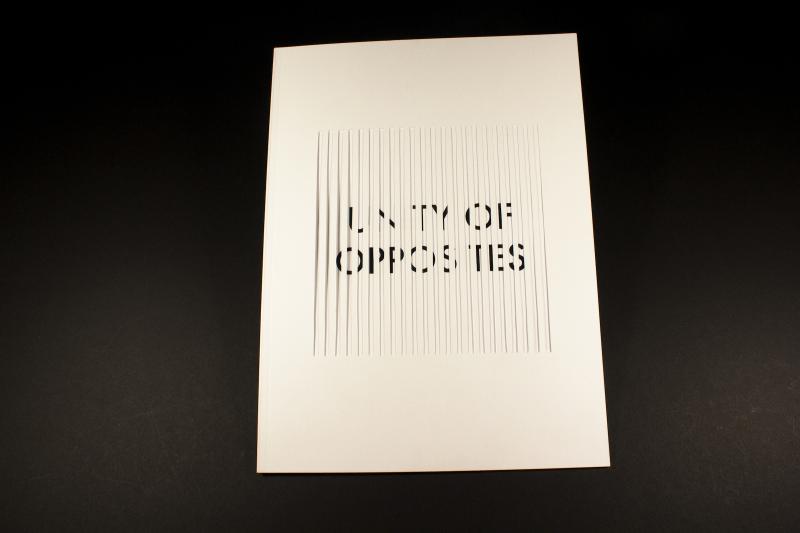 $75 - Honorable Mention
Maria Castillo, Activity Book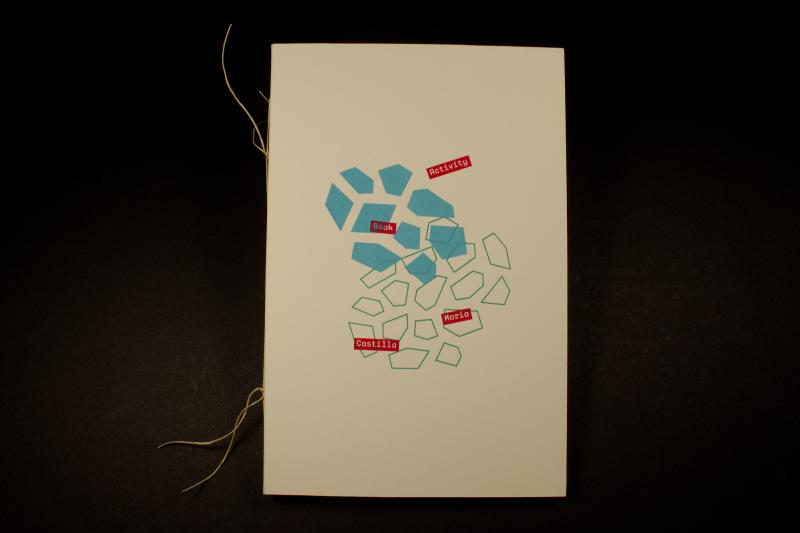 $75 - Honorable Mention
Taylan DeJohnette, Amazing Grace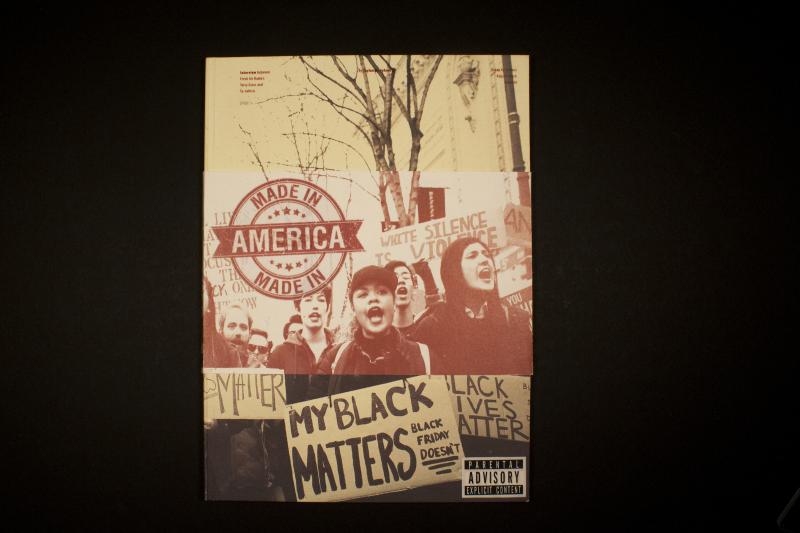 Special Mention
Kurt Austin, Traces of Xenia (Of Whom There Are Few)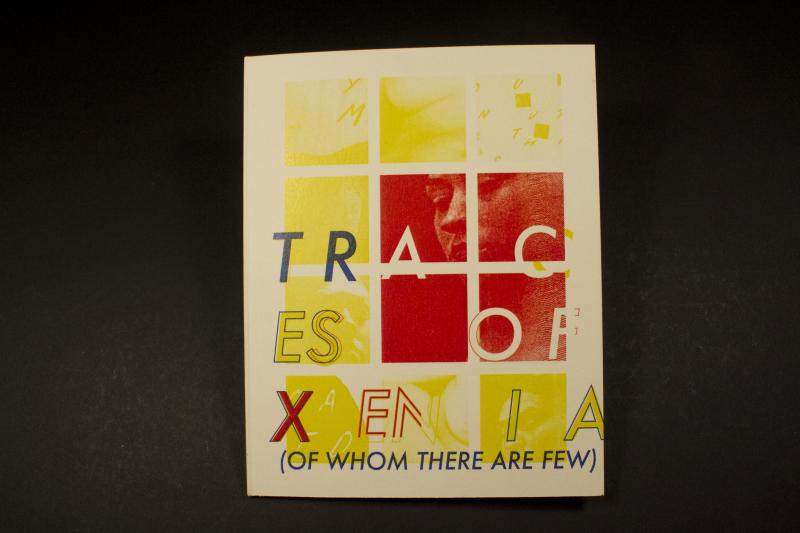 Special Mention
Cleo Malone, What if I Repeat Myself?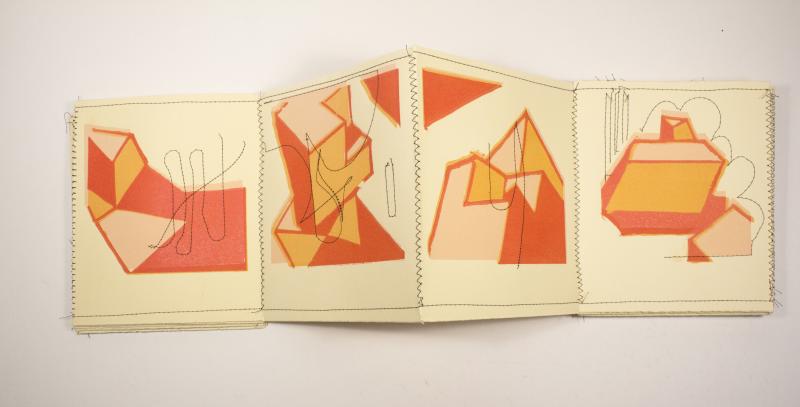 Special Mention
Sihai Zhu, Some Place Far Away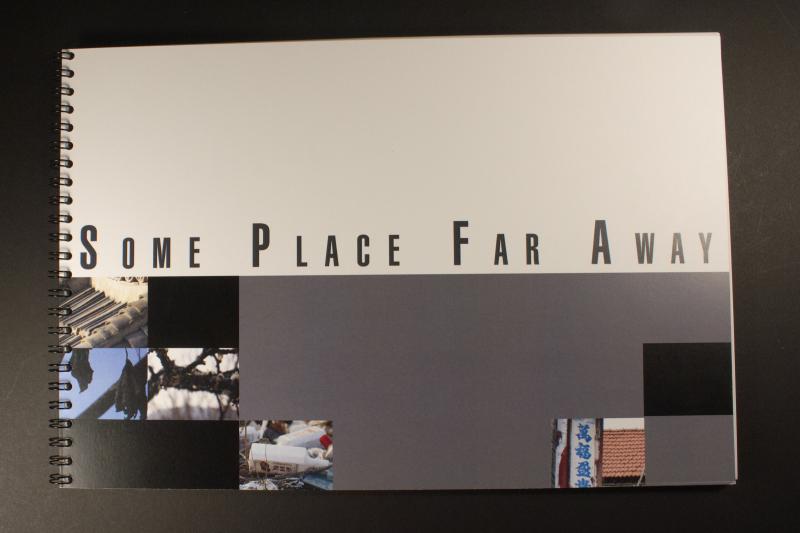 Marina Harkness, Wrestling in the Heartland