A recap of MCAD news and features from the last month.
Features
Stories about MCAD life by students and staff.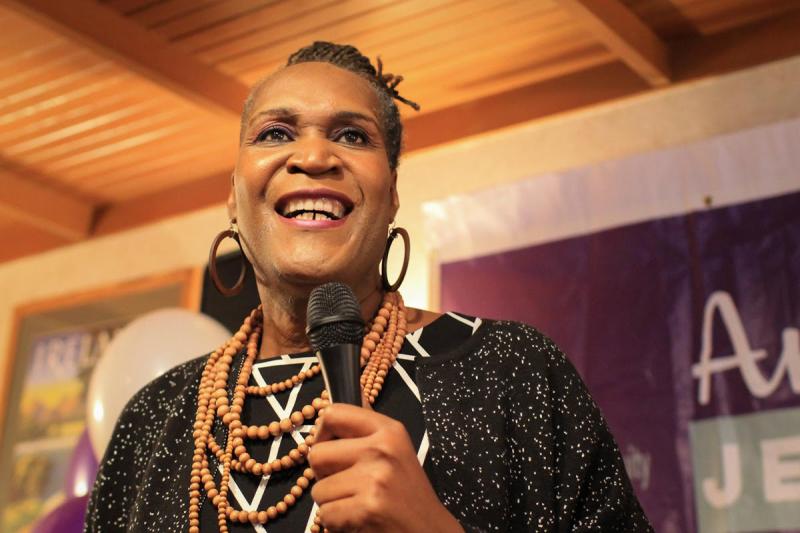 Faculty member Andrea Jenkins is the first openly trans person of color to be elected to any U.S. office.
News
Shows, awards, publications, etc. related to MCAD faculty, students, alumni, and staff. Are you up to something cool this winter? Don't hold out on us!
Alumni Profiles