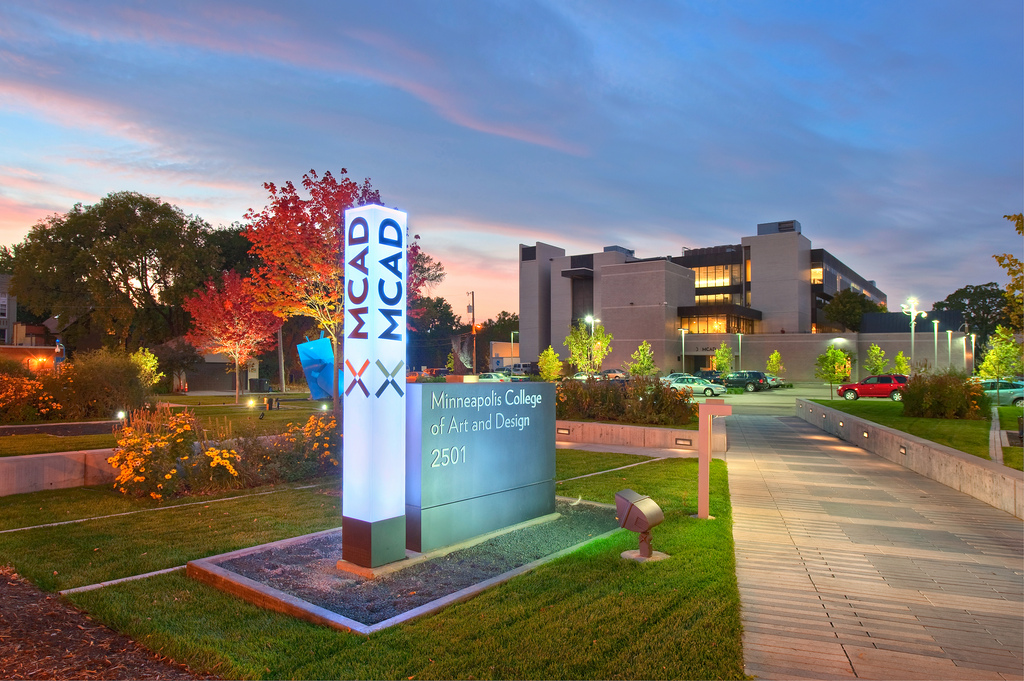 Saturday 10/2/21, at approximately 7:30 p.m. an unknown individual was found roaming the MFA facility. The suspect was confronted by two students who stated he was "meeting someone". Suspect had been heard going through studio spaces. After being confronted, the suspect left the premises.
Campus Safety and MPD were notified and arrived after the suspect had left.
Further investigation revealed the suspect entered through an unsecured office window and popped the screen. Nothing was reported missing.