We have learned a lot about how to survive the pandemic. A lot of us learned it in the hardest way possible when we have to face these questions: How to say the final goodbye to a loved one without access to health care during the pandemic. How can we fall asleep while in deep anxiety? How can we feel connected while physically isolated? How to te ll what's true and what's a lie? How not to hate? How can we better learn this often ignored but critical knowledge that was never taught at school?
The Pandemic School Workshops will be led by artists Christopher E. Harrison, Bobby Marines, Maxwell McInnis, Alonzo Pantoja, Prerna, Aki Shibata, Yuko Taniguchi and Peng Wu.
It's made possible by SooVAC, Metropolitan Regional Arts Council, and the donors of Since COVID19 project. More details please click the project link in my Bio.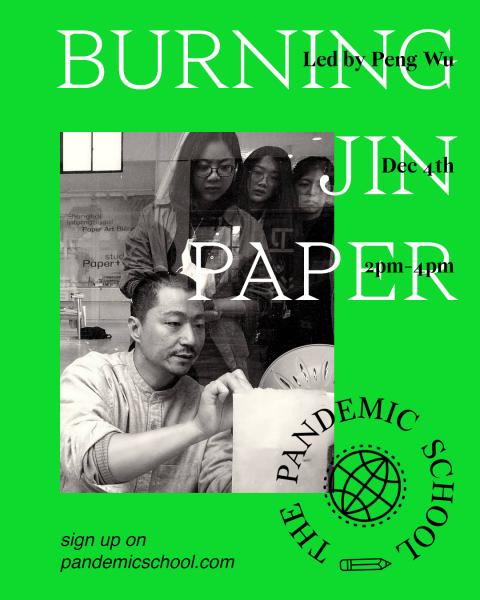 .