Film Screening with Tom Schroeder
Concourse Gallery, Black Box Gallery, and Auditorium 150
Non-MCAD visitors are requested to register via Eventbrite.
Proof of vaccination status or negative Covid test within 72 hours is required.
The Minneapolis College of Art and Design (MCAD) is proud to feature the work of full-time faculty members who are sharing their sabbatical projects through the month of February.
The reception will feature a three-part film screening by Tom Schroeder (Emeritus Professor, Media Arts) in Auditorium 150 beginning at 7:00 p.m.
---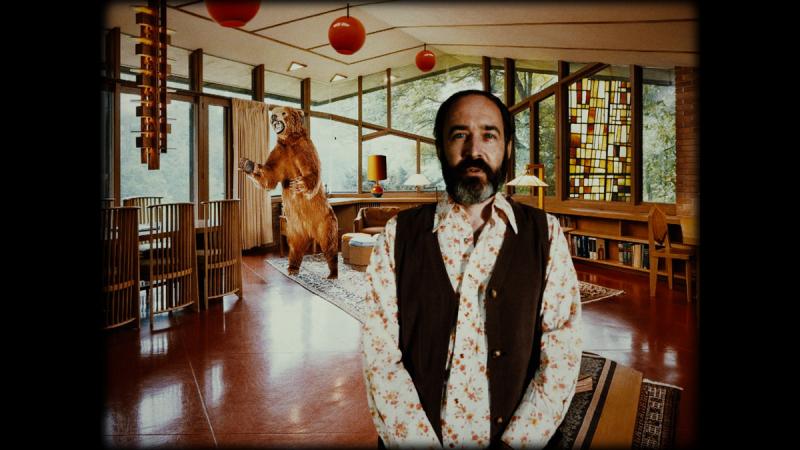 The Birth Order Experiment
9 min.
Sociologist Dr. Robert Gobbler's 1972 educational film presenting his unorthodox birth order study.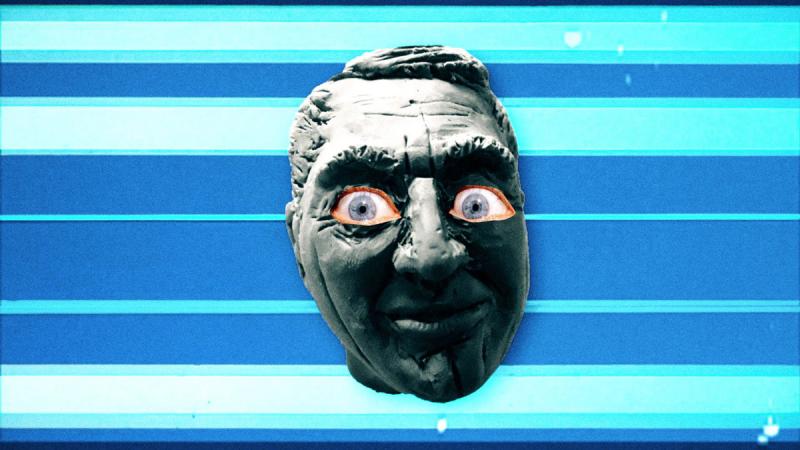 Leach's Second Dream
24 min.
After shooting Charade in 1963, Cary Grant receives a work print of the film from Universal Pictures, as stipulated in his contract. His therapist Mortimer Hartman suggests that he watch the print under the influence of LSD-25. This viewing creates such a beneficial impression that Cary Grant hires a group of experimental filmmakers to recut the print into a representation of his subjective experience of Charade: the story of Archie Leach's retirement from his decades-long performance of Cary Grant.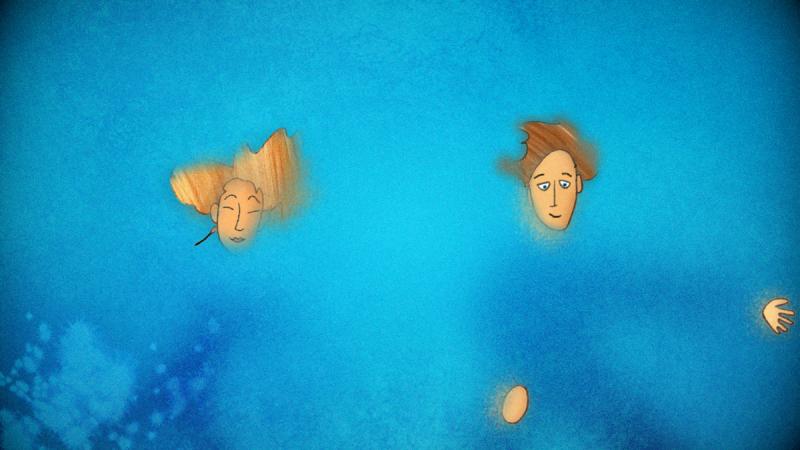 The Wild Cow
6 min.
A journey through water, land, sky, and space guided by the wild cow.
About the Artist
Tom Schroeder has completed fifteen hand-drawn animated films since 1990. His films have been broadcast on Independent Lens, the Sundance Channel, Canal + France and Spain, SBS in Australia, CBC in Canada, and Pacific Voice in Japan. The films have also played widely on the international festival circuit, including multiple screenings at Annecy, Rotterdam, Sundance, Ottawa, and South by Southwest, and have won over forty festival awards.
His work has been supported by five Minnesota State Arts Board Grants, two Jerome Foundation Film and Video grants, three McKnight Media Arts Fellowships, two Bush Foundation Fellowships, and one Rooftop Filmmakers Grant.
Schroeder has directed commercials for Kashi, Samsung, and Hertz Car Rental, and is currently represented as a director by Global Mechanic, Vancouver, Canada.
He taught at the Minneapolis College of Art and Design for 25 years and received Professor Emeritus status in 2021.