Dear Students,
1098-T tax documents for 2020 are now available to view online by logging on to myMCAD.
Select "Access 1098-T Tax Documents"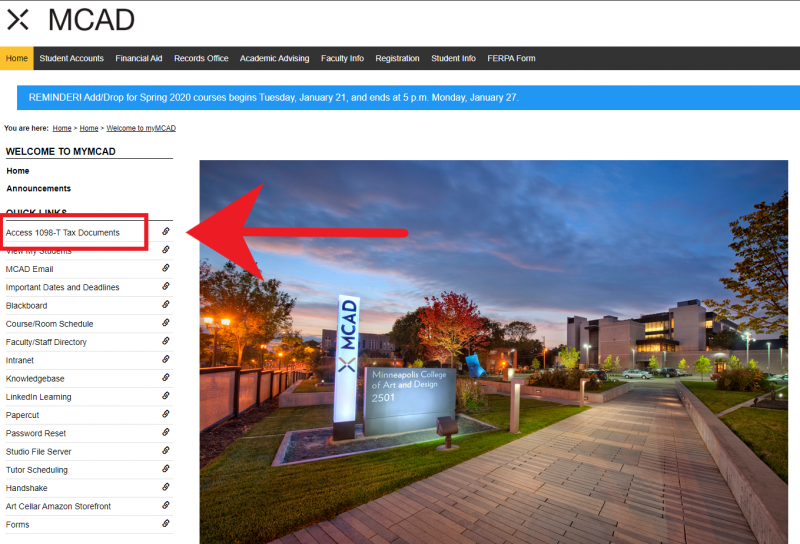 Enter the school name, a.k.a "Minneapolis College of Art and Design"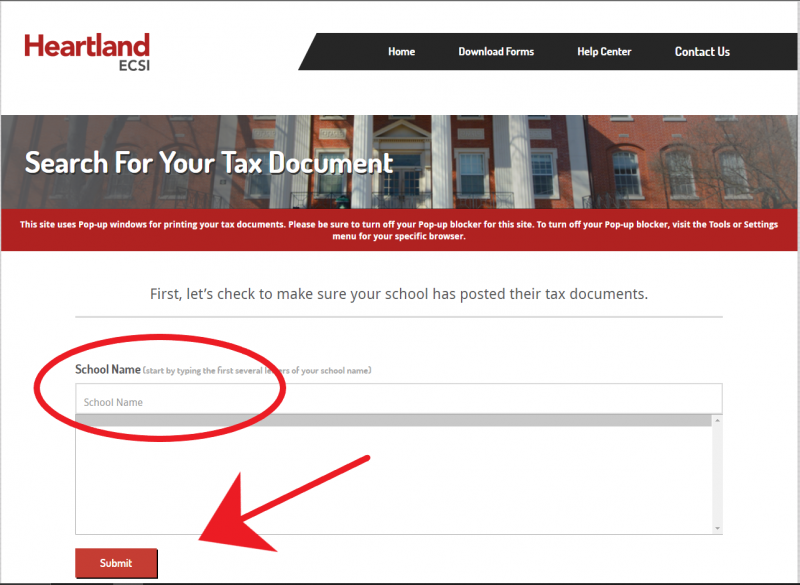 Enter your information. *THIS INFORMATION MUST MATCH WHAT MCAD HAS ON FILE!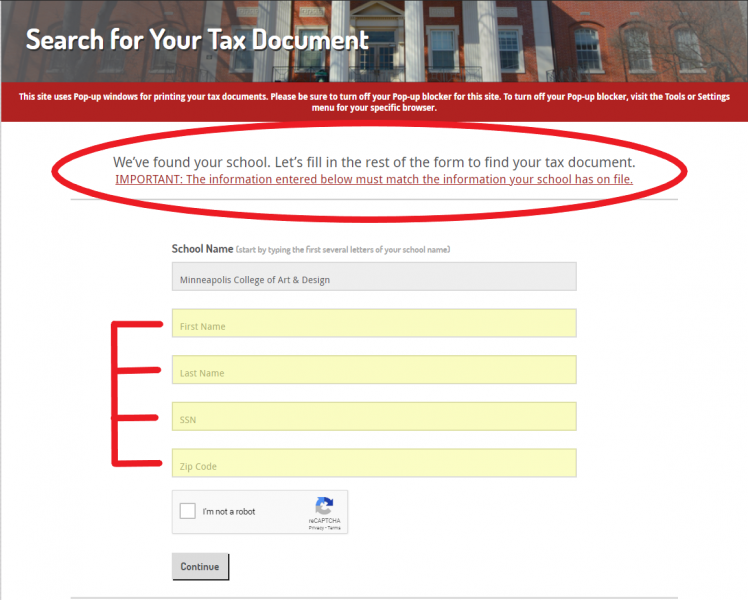 Select the + to view/print the 1098-T document.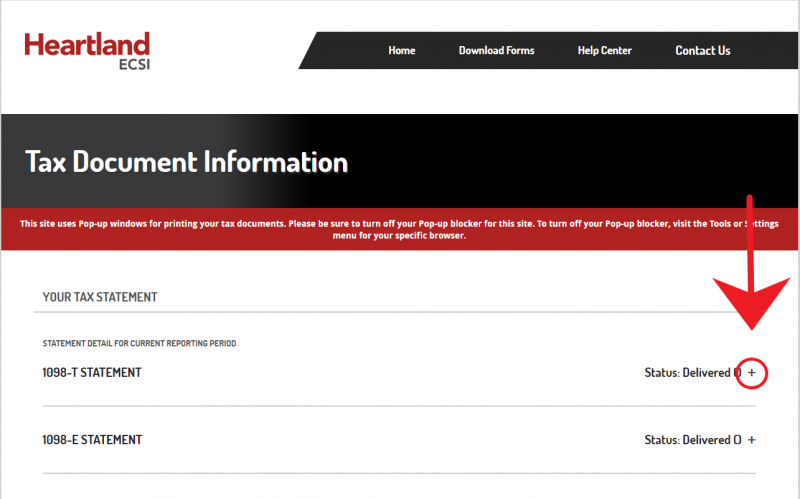 If you have any questions or concerns you may contact the Student Accounts office at student_accounts@mcad.edu or 612-874-3654.
You can also contact ECSI at 1.866.428.1098.
Allie Deleo
Student Accounts Associate, Business Office