Video of the week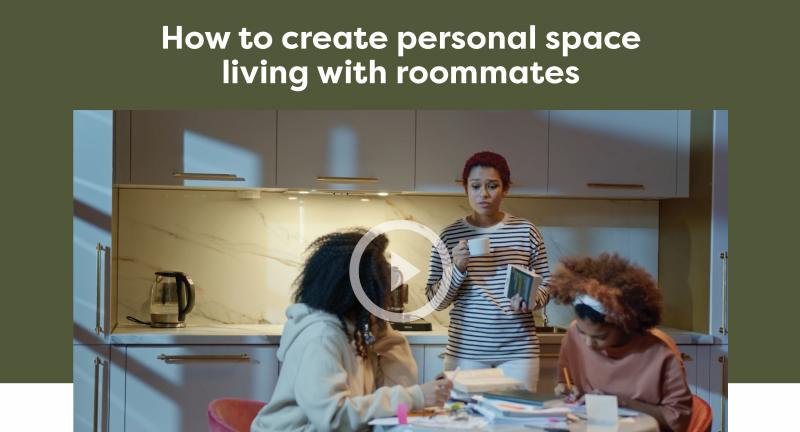 Watch this week's video, plus more great ones at our streaming site.
New this week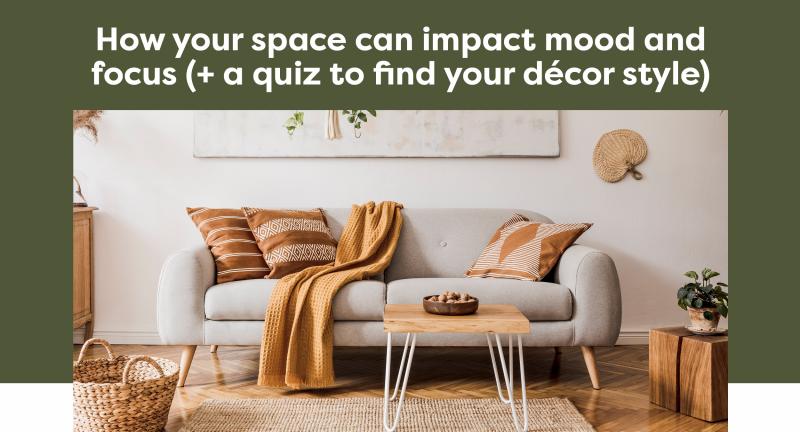 Decorating your space can be a great way to express yourself. Discover your interior design style with this quiz and learn a few interior decorating tips to take your place from drab to fab.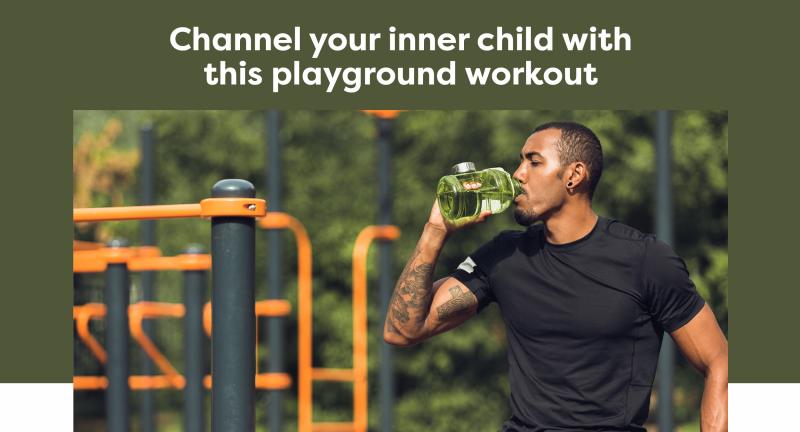 Are you a kid at heart? Grab a friend and hit the nearest playground for a fun, but challenging workout.
Be well,
Student Affairs Office
Morrison Building (Room M104)
Minneapolis College of Art and Design
student_affairs@mcad.edu
http://intranet.mcad.edu/department/student-counseling-and-wellness