Graphic novel named best of the year, Art Sale buys, and exhibitions galore!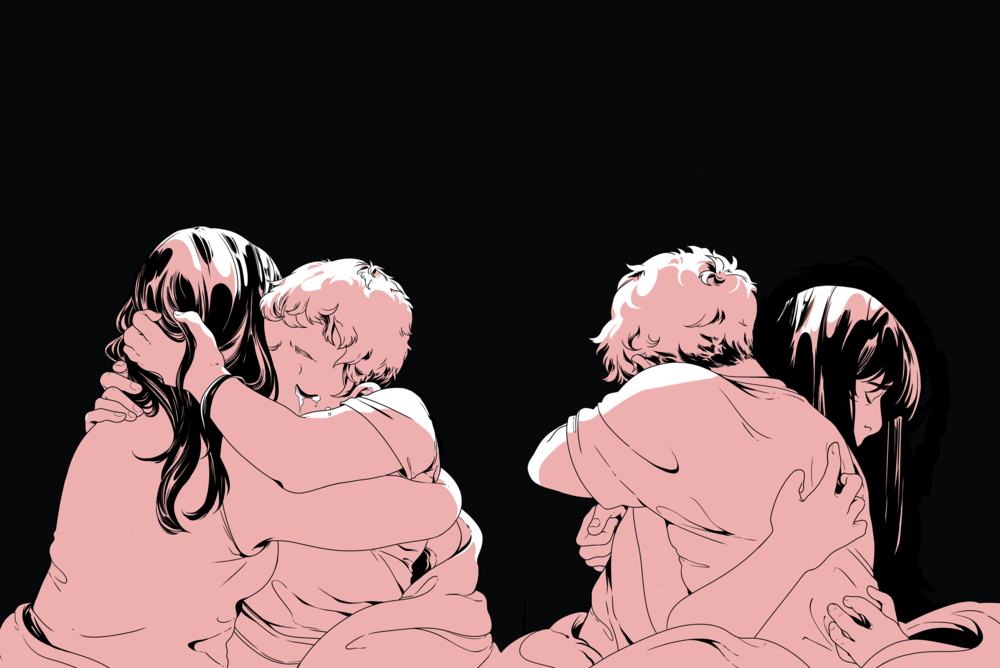 Illustration by Rosemary Valero-O'Connell '16 from Laura Dean Keeps Breaking Up With Me
MCAD NEWS
Shows, awards, publications, etc. related to MCAD faculty, students, alumni, and staff. Are you up to something cool? Don't hold out on us!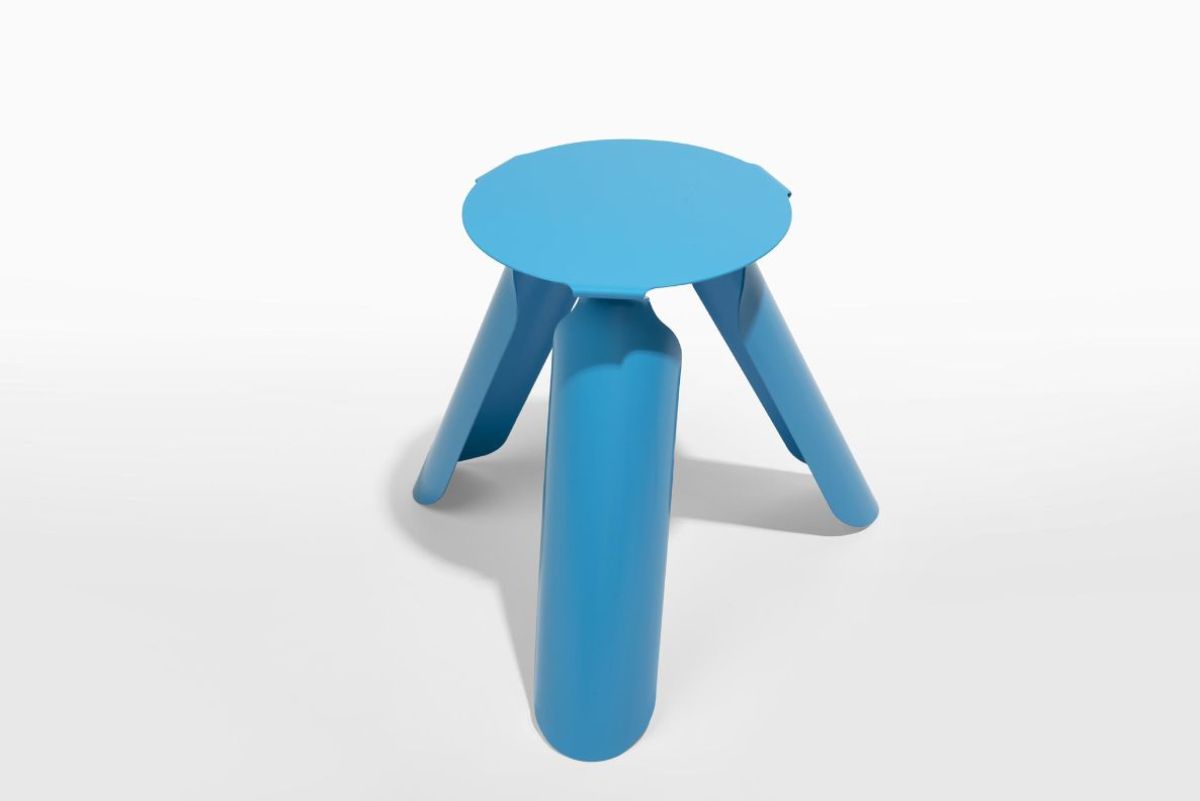 Cyan Stool by Merick Reed '19
MCAD FEATURES
Stories about MCAD life by students and staff.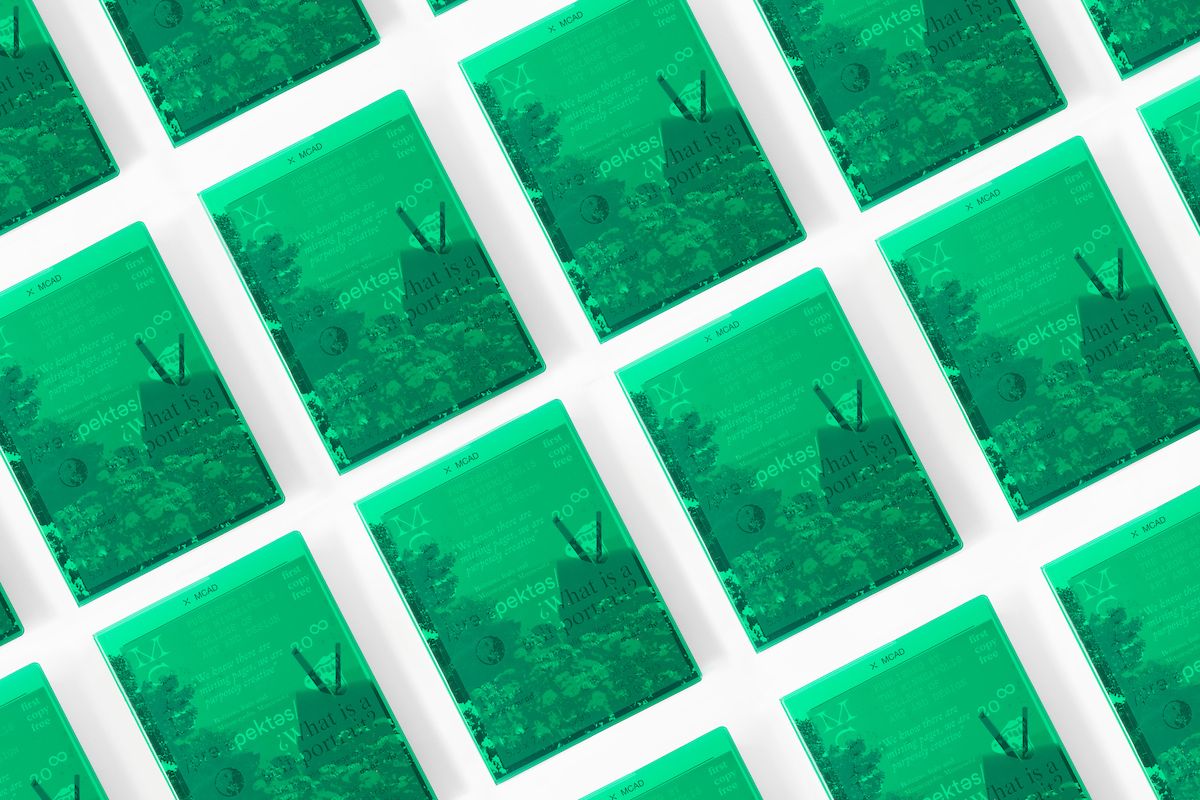 The latest MCAD Viewbook, designed by Michael Aberman '11
MCAD ALUMNI PROFILES
Where are they now?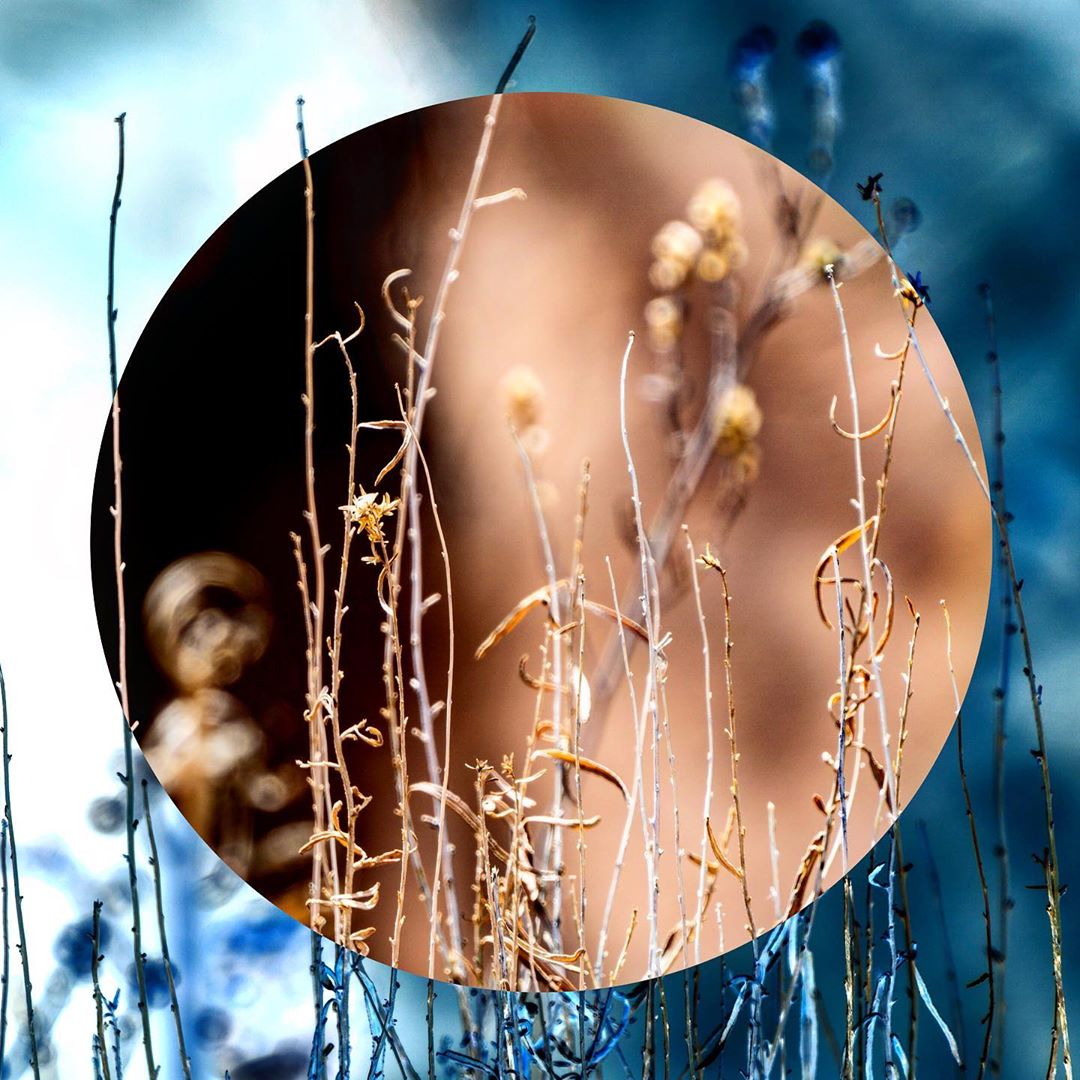 By @jesstevik