Recording of Lecture for MCAD Students
How do we address inequities within design by and for the disabled community?
What creative opportunities does disability bring to design?
How can we ensure disabled ingenuity is recognized and comprehensively applied?
Join us for a discussion with MCAD President Sanjit Sethi and three prominent advocates who lead in the field of disability and design. The MCAD President's Lecture is a biannual series that provides a platform for design practitioners who are change agents for a more inclusive future.
The conversation will put a critical lens on normalized structures within design and center on disability as a creative, disruptive practice. The topics will include design pedagogy and curriculum, intersectional community engagement, and disability strategy for political campaigns and major companies.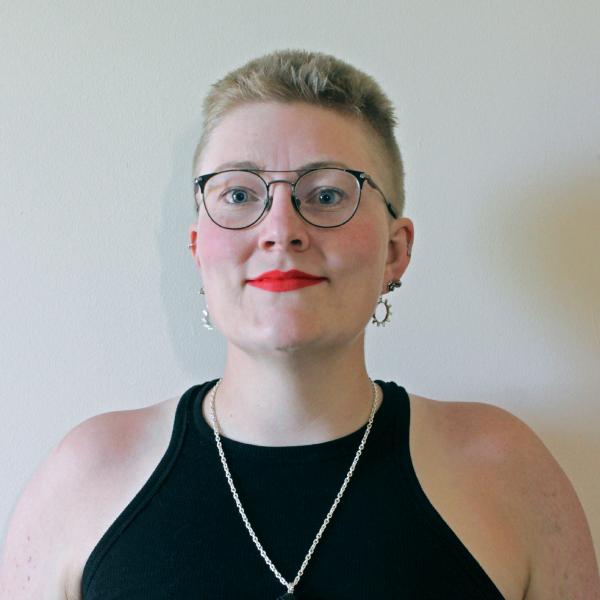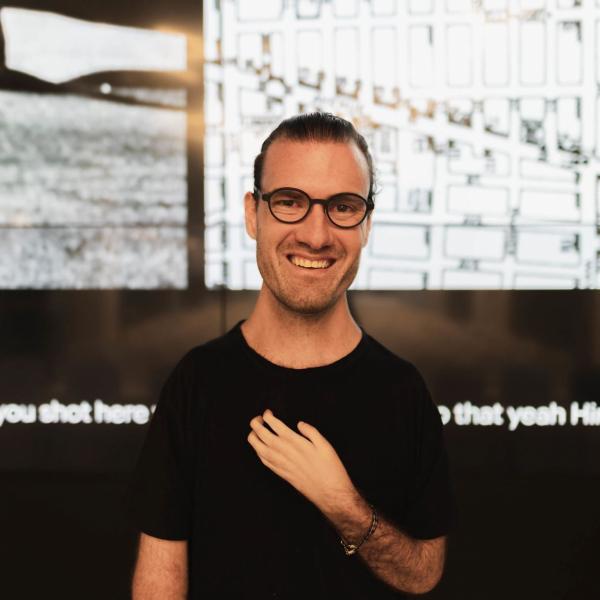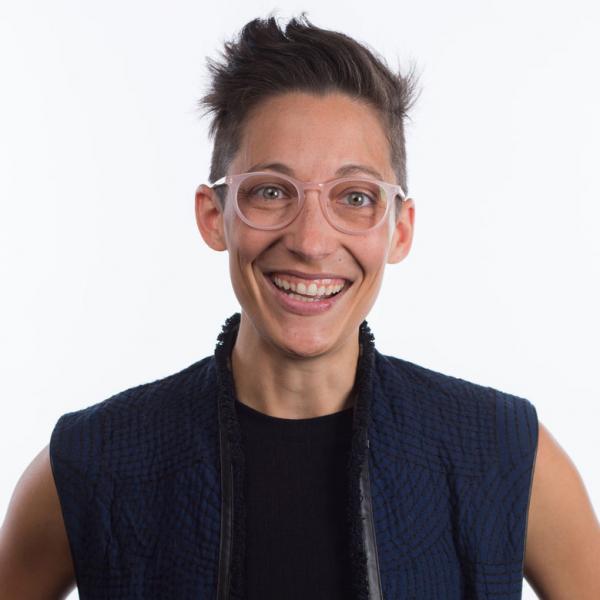 Alex Haagaard has consulted on disability-led design methodologies with companies including The New York Times, Washington Post, Volkswagen, and Twitter. They earned their Master of Design from OCAD University in Toronto, studying knowledge-gathering practices of emergency medical professionals for the purposes of healthcare information design. In 2018, Alex joined The Disabled List in a research role. They recently co-taught a disability-led design course at the School of Visual Arts in New York, and were a Fall 2020 designer-in-residence within the Design for Social Innovation program, also at SVA. Alex's research interests include the phenomenology of clinically unaccredited disability, knowledge practices within chronic illness communities, and liberatory design methods.
Josh Halstead is an activist working at the intersection of critical disability studies, design pedagogy, and community organizing. A recognized contributor to disability design discourse, they seek to rupture normative systems of thought by centering marginalized perspectives. Halstead is co-author of the book Extra Bold: A Feminist, Inclusive, Anti-Racist, Non-Binary Field Guide for Graphic Designers. Their current project, Cripjoy, is a transnational, majority-BIPOC community of practice focused on reworlding mental health through an intersectional, anti-ableist, and anti-sanist lens.
Liz Jackson is the founder of The Disabled List, a design organization that engages in disability as a creative practice. She is a curator at Critical Axis, a community-driven project that collects and analyzes disability representation in media. Jackson has consulted for political campaigns and companies such as Google, The New York Times, Twitter, and Volkswagen. Jackson teaches and develops curriculum at the School of Visual Arts in New York. Her personal website is The Girl with the Purple Cane.