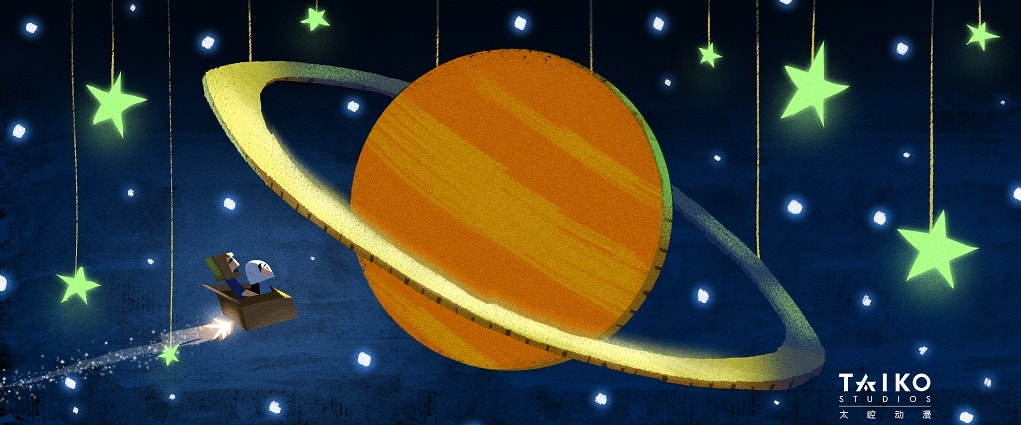 One Small Step, co-directed by Andrew Chesworth '07 and Bobby Pontillas, was nominated for an Academy Award.
MCAD NEWS
Exhibitions, awards, etc. related to MCAD faculty, students, alumni, and staff. Are you up to something cool this winter? Don't hold out on us!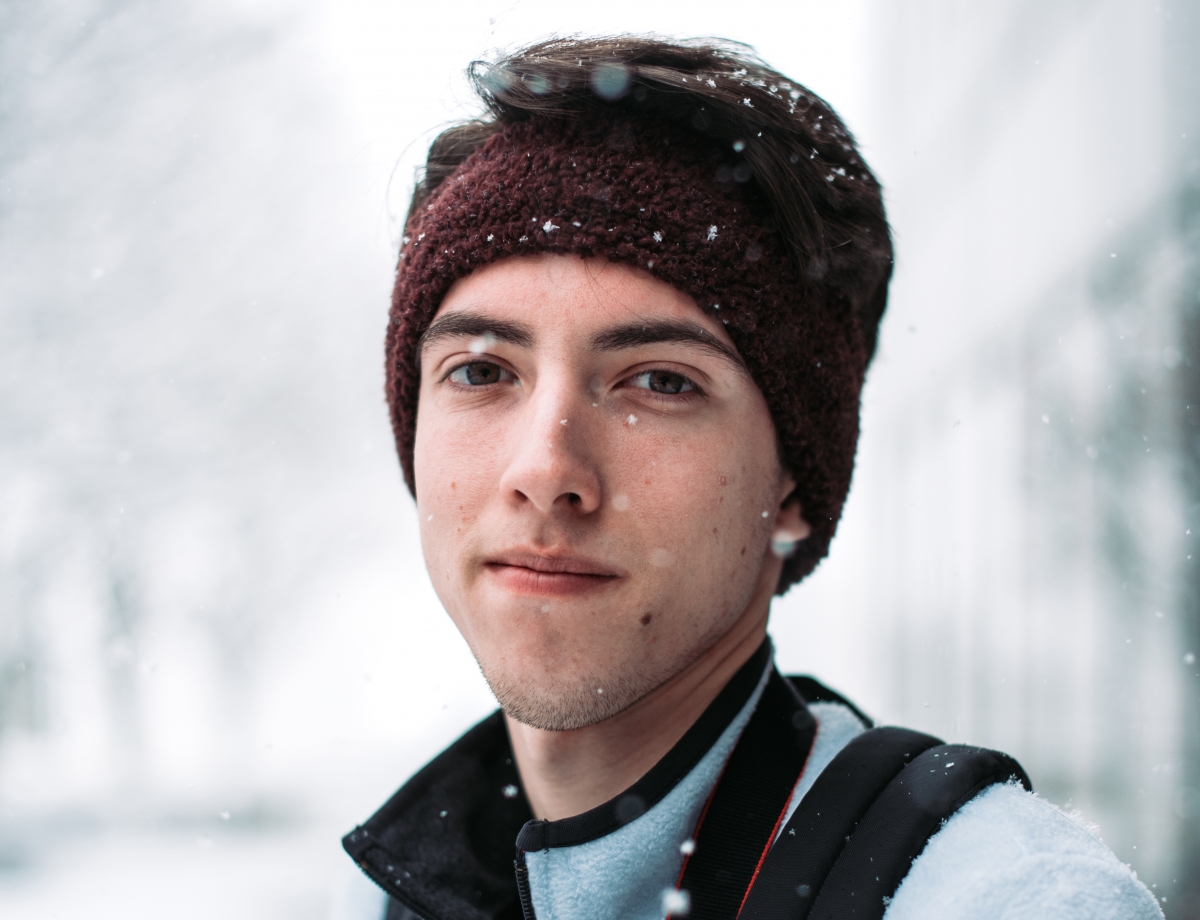 Animation major Daqulin Sossen shares first semester experiences at MCAD.
MCAD FEATURES