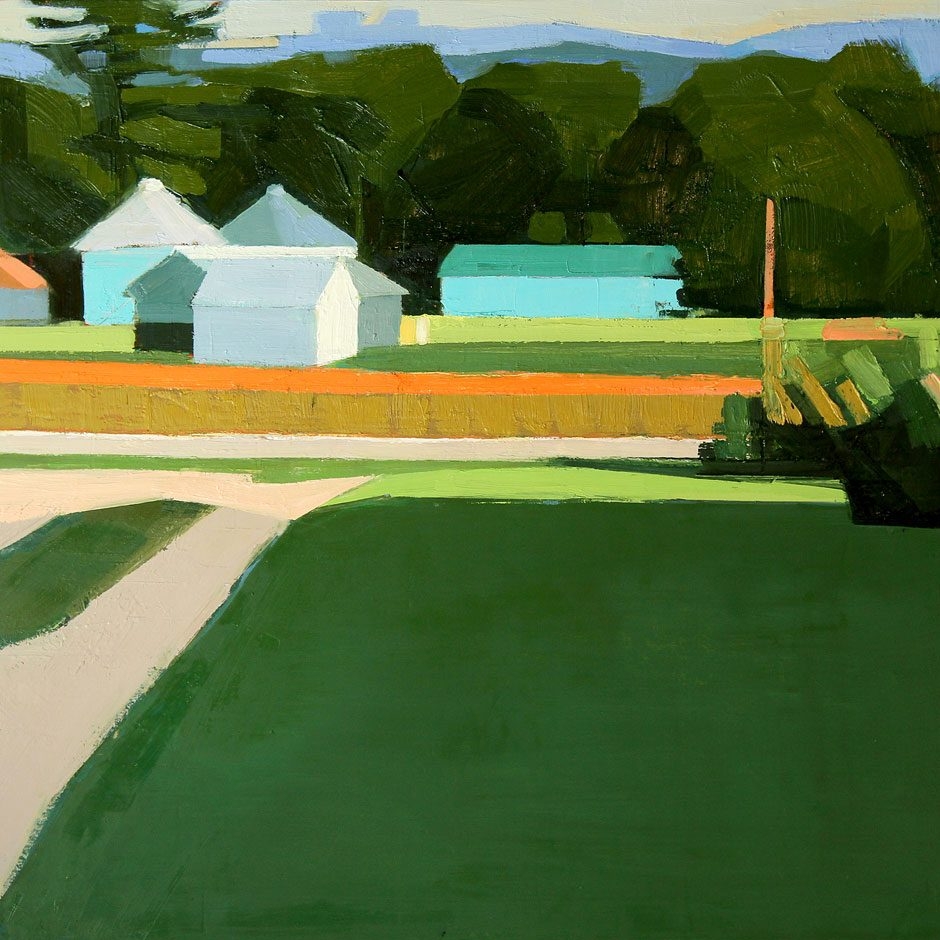 Barbara McIlrath '96 is featured in the upcoming solo exhibition Land Shapes at Groveland Gallery.
MCAD NEWS
Exhibitions, awards, etc. related to MCAD faculty, students, alumni, and staff. Are you up to something cool this winter? Don't hold out on us!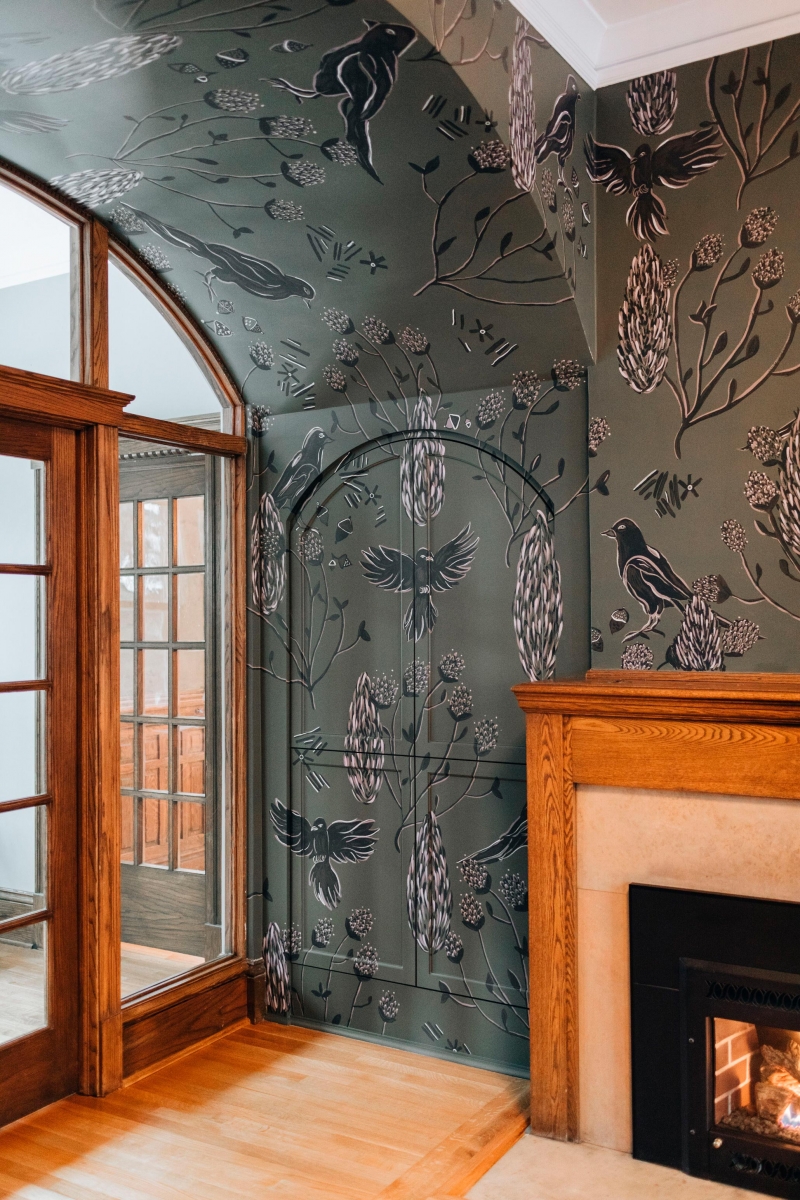 MCAD recently caught up with Kate and Jenny to learn more about their hand painted wallpaper business, She She.
MCAD FEATURES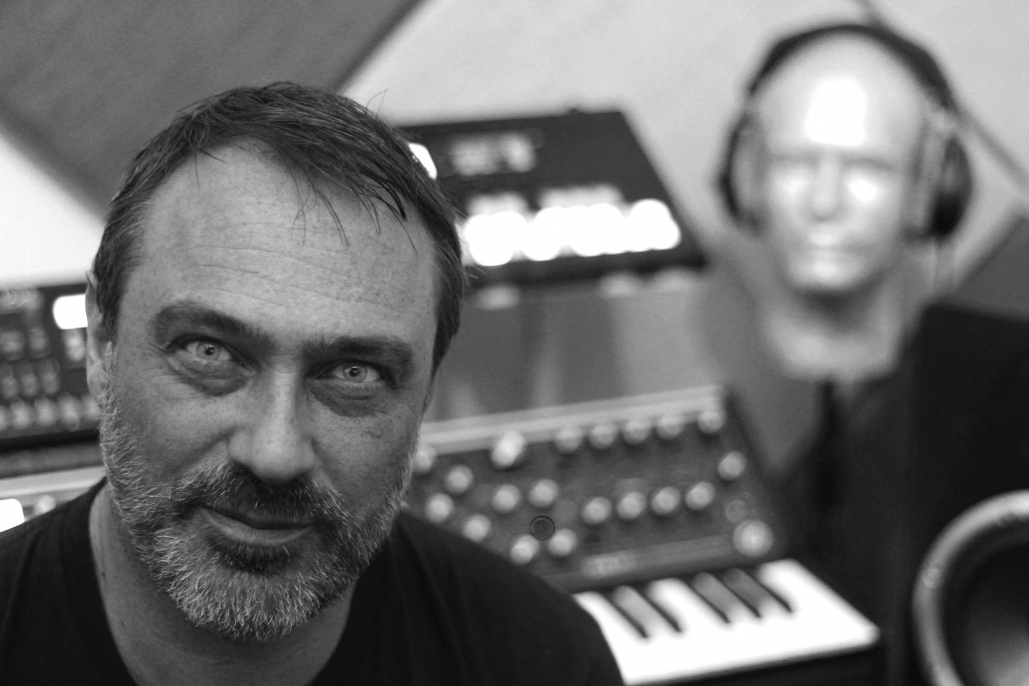 John C.S. Keston is a professor of Creative Multimedia at the University of St. Thomas.
MCAD ALUMNI PROFILE