Hi Students,
Whew, what a semester! We want to give you a huge "shout out" for getting through the second half of the semester! You already had expected the challenges of a normal spring semester. Next you were faced with the abnormal experience of managing the changes due to the pandemic. You have had to dig deep, adjust, find new routines, make hard decisions, and redefine your learning and connecting. We hope there will be a few unexpected gifts somewhere in this experience.
Resilience: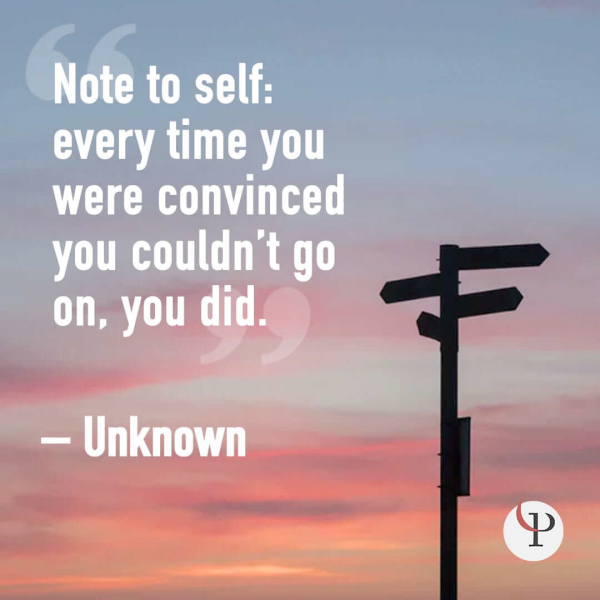 We wish you an enjoyable summer.
We look forward to seeing you next semester!
Beth, Arielah, Chris, and Tamara
Watch for one more email from us with summer resources. Beth will respond to emails during the summer if you have questions or need information.
Beth Stockinger, MS, LP, LMFT
Director of Counseling and Wellness