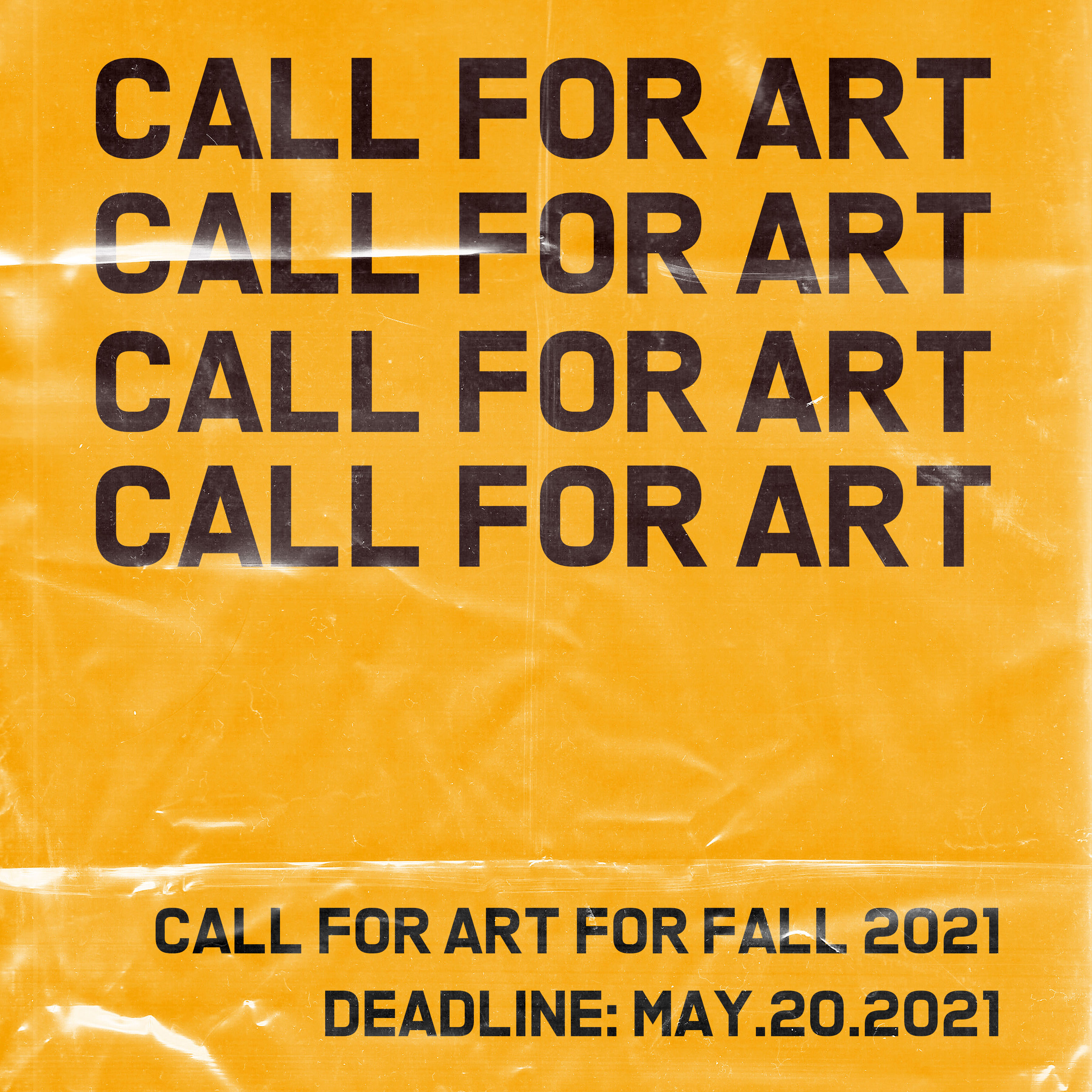 The Printshop is currently open to Suitcase Gallery exhibition proposals for the Fall 2021 semester. If you have any idea for a show, don't hesitate to reach out!
Access the Submission Form to fill out your information and proposal for the Suitcase Gallery. Submissions will be due on May 20, 2021.
Please contact printmakingstudio@mcad.edu with any questions.