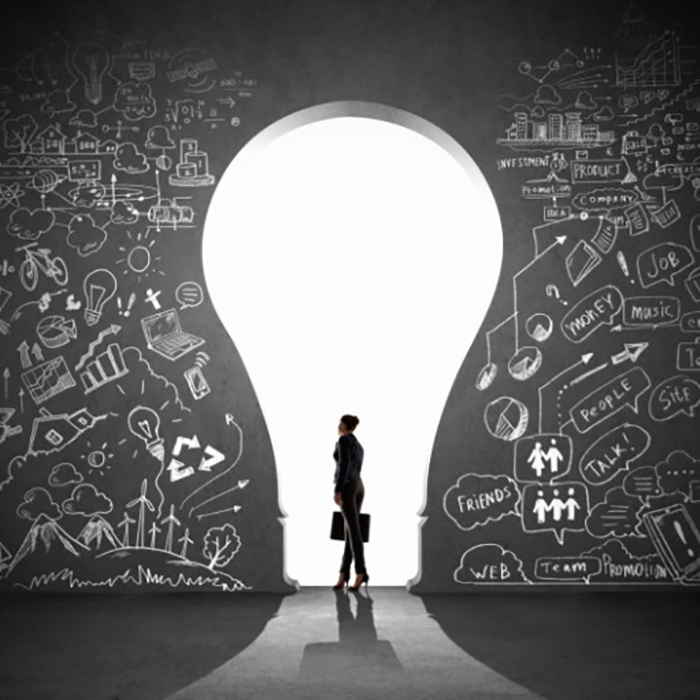 INCLUDES: CALLS FOR ART, RESIDENCIES, FELLOWSHIPS, EVENTS, AND FREELANCE/TEMP ROLES
Career Development offers on-campus drop-in office hours on Mondays and Tuesdays from 11:30 a.m. to 4:30 p.m. and Fridays from 8:00 a.m. to 3:00 p.m. Virtual office hours are Monday - Friday from 7:00 a.m. to 6:00 p.m.
Highlights include an Artist Residency with Hennepin Healthcare, two Fellowships, a Call for Art with Lakeville Area Arts Center, a Teaching Artist Contract Role, two Freelance Roles and Events for Artists!