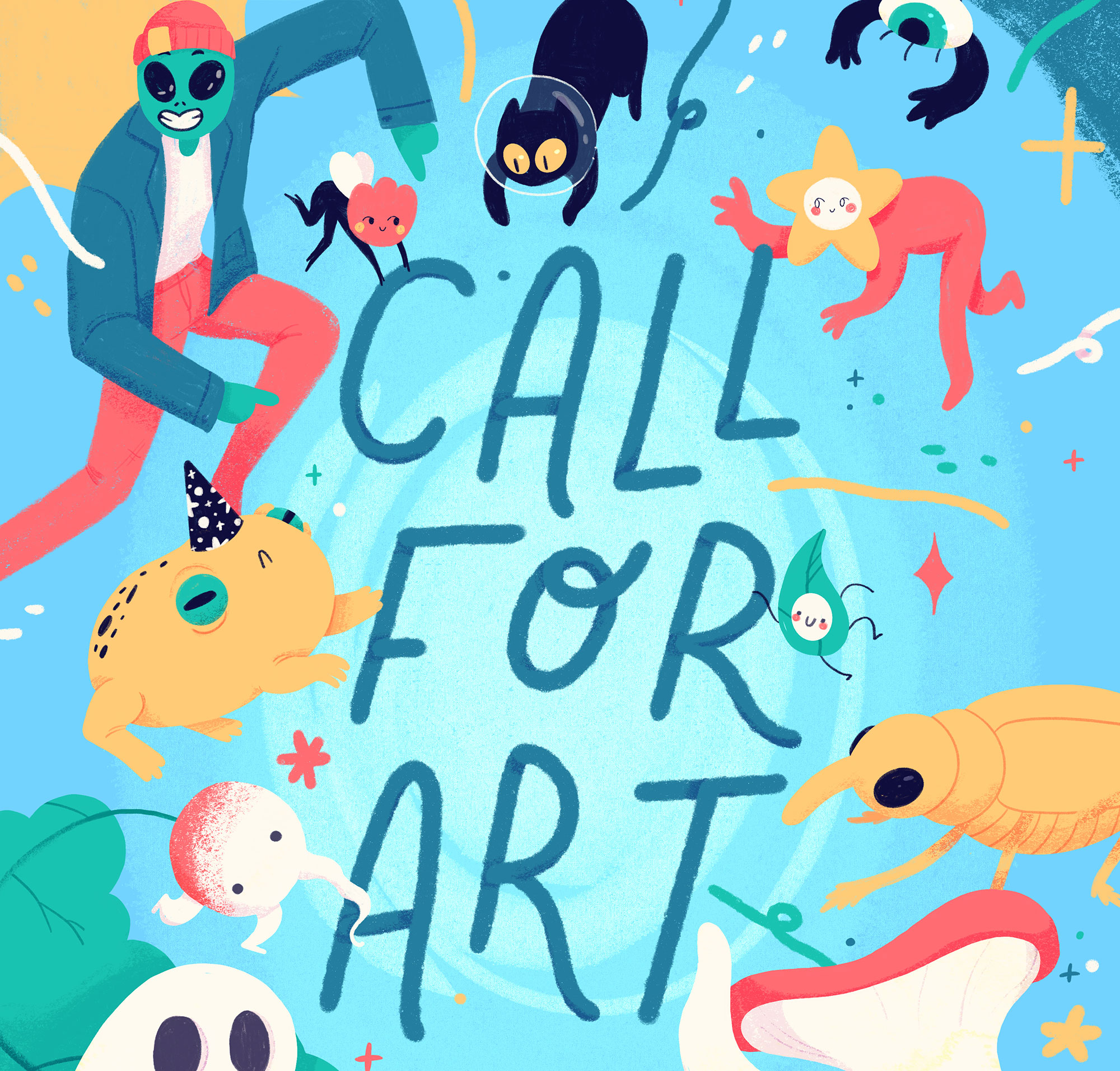 Spring 2022 Lineup Announcement
We are very excited to announce the lineup of artists who will be displaying their work in the Library Gallery during the Spring 2022 semester. Thank you to all of the students who participated by submitting proposals during this busy time to the Library Gallery's Call for Art.
Congratulations to:
Jessica Tevik
Genie Hien Tran and Anda Tanaka
Ethan Mott
Kenzie Lindow
We look forward to seeing you next semester!