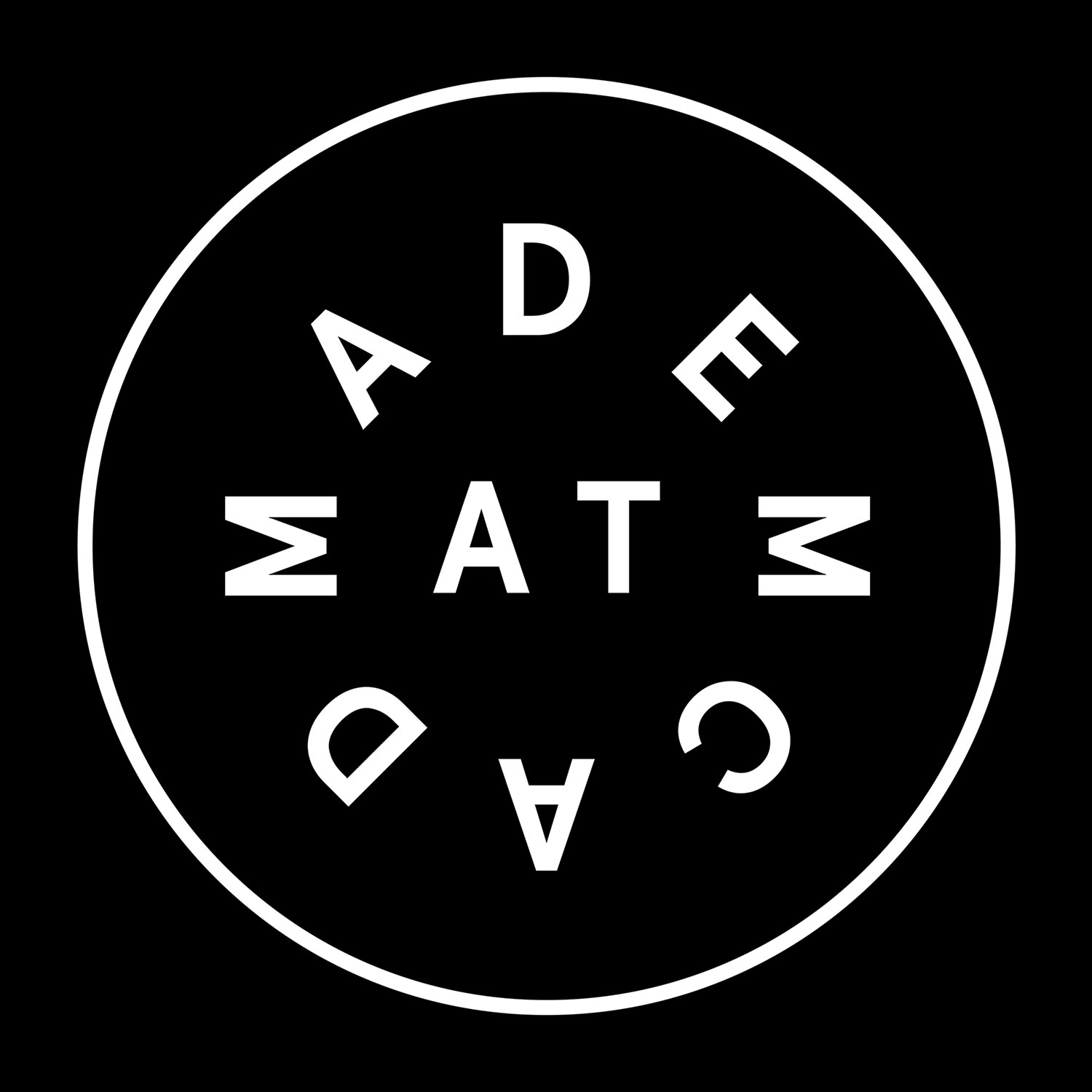 Friday, March 24, 2023, 6:00 p.m.–Saturday, April 15, 2023, 5:00 p.m., Main Gallery
Opening Reception and Awards Ceremony: Friday, March 24, 6:00–8:00 p.m.
This annual juried exhibition features the best work submitted by current MCAD students pursuing all degrees in design, fine arts, media arts, and entrepreneurial studies. Participants have a chance to win four $250 cash prizes for Jurors' Choice.
To submit, bring your work to the Main Gallery on Wednesday, March 8, 9:00 a.m.–7:00 p.m will the attached form.