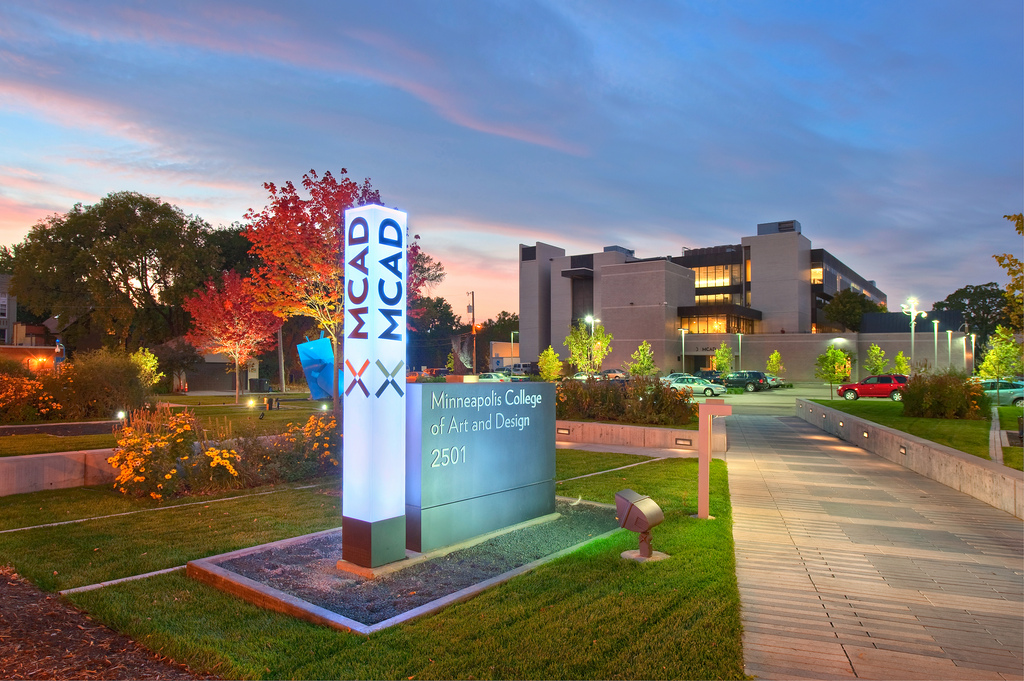 Dear MCAD Community,
MCAD's internet / server outage has been resolved and the campus is back to a normal operating status.
We want to thank you-students, faculty, and staff-for your patience and understanding today as we had to quickly work through an unexpected failure of our hardware system during a routine maintenance update yesterday. Thankfully our IT team worked diligently this morning to find a solution to get us back up and running before midday. Over the next several weeks we will work on improving on-campus internet service.