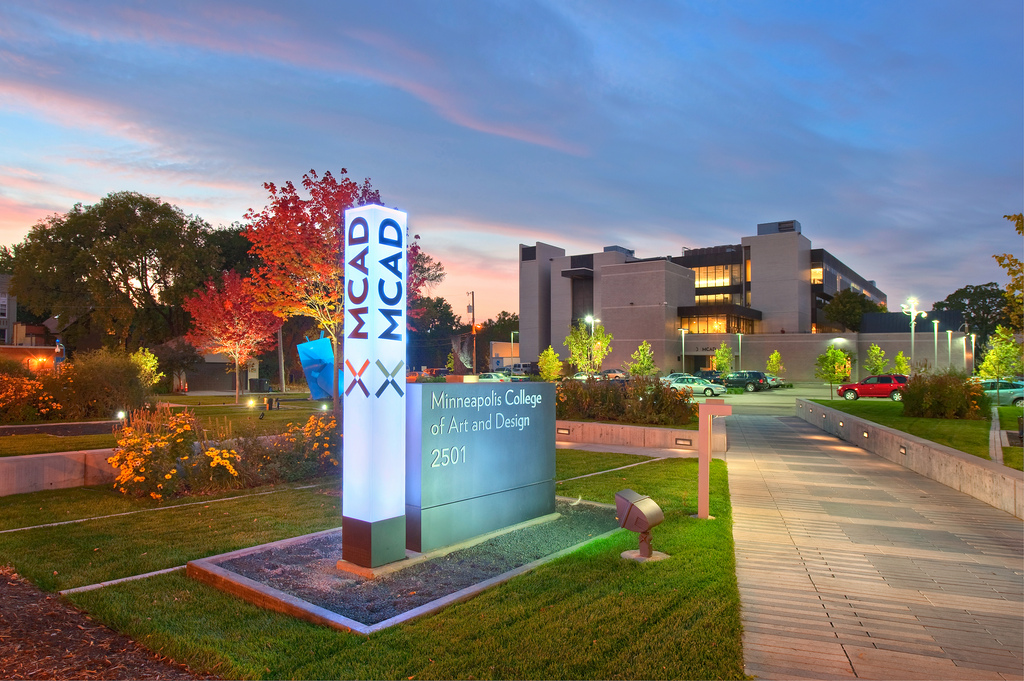 Dear MCAD Community,
I hope you are all enjoying the start of summer and getting a chance to rejuvenate and reconnect with friends and family. 
As you may know, the city of Minneapolis lifted its mask mandate earlier this week after the city's first-time vaccination rate exceeded 75%. This declaration means that people are no longer required to wear masks indoors and that businesses, institutions, and organizations may continue to require mask use indoors.