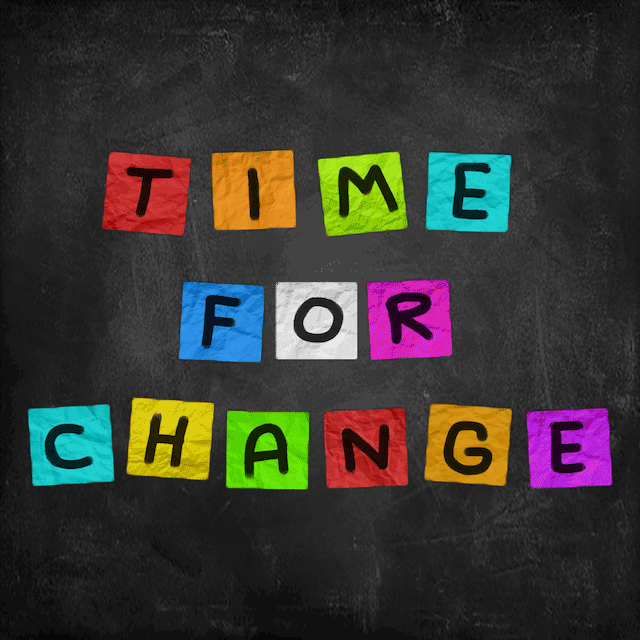 Dear MCAD Faculty, staff and students,
This email includes important changes to support areas in light of the campus restrictions until the end of the Fall 2020 semester. Please read this message carefully.
Faculty who wish to access the 3D shop after the semester ends to prepare for spring semester should reach out to staff in the individual areas to make arrangements.
If you have any questions, please reach out to departments directly for further information.