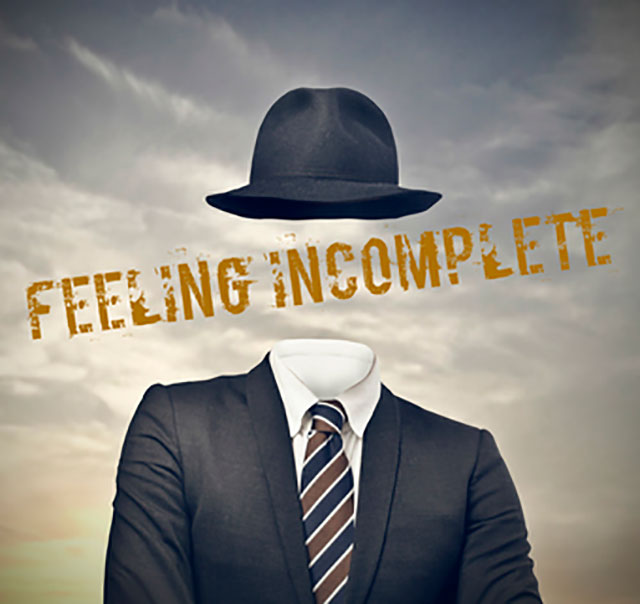 Hello everyone,
This is a reminder that any Fall Semester 2023 requests for incomplete grades must be submitted to Records no later than 5:00 p.m. on Friday, December 8.  Requests for incomplete grades are always due on the final day of classes for the semester.
Please note that incomplete grades are only possible in certain circumstances.  See the Student Handbook for the full policy.
Students who are currently on academic probation may not receive incomplete grades.