The Art Cellar is operated by the college as a convenient and affordable source of materials primarily for MCAD students but also open to the public. It is a non-profit store with discounted prices and all profits going to fund MCAD student scholarships. Some products include: oil paint, mediums, brushes, canvas, acrylic paint, inks, watercolors, pencils, charcoal, fine papers, sketchbooks, mat board, and light office supplies.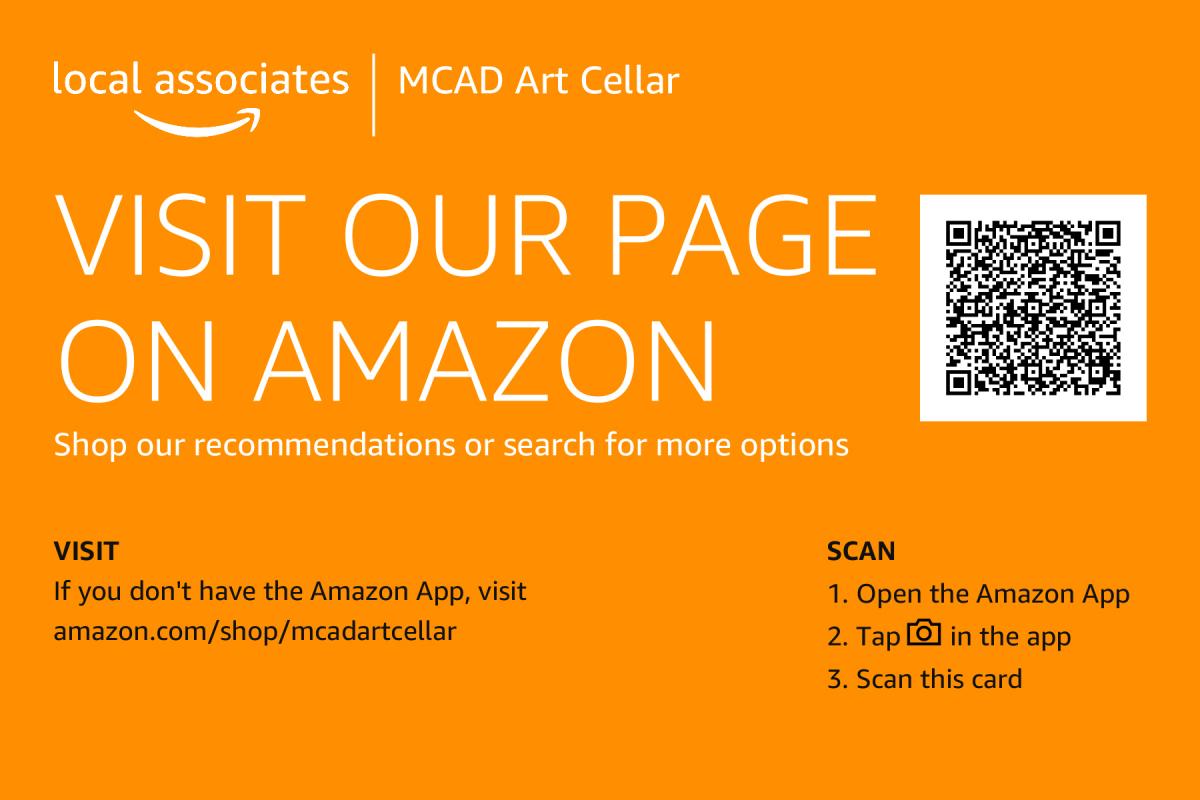 Best Art Supply Store, 2015, City Pages
Best Art Supply Store, 2010, City Pages.
Best Art Supply Store, 2009, Mpls/St. Paul magazine.
Best Art Supply Store, 2005, City Pages.
The Art Cellar Amazon Local Associate page is an extension of our store, providing current recommended/required textbook information. Purchases made through the Amazon Local Associate link benefit the Art Cellar by receiving a percentage of the sale on Amazon.