-        Password: mcad

-        iConnectYou app passcode: 53219

-        100% Confidential

-        Available 24/7
Life doesn't always go as planned. No matter what your situation is, HealthPartners Employee Assistance Program (EAP) can help. Your EAP is available anytime for you and anyone in your household. Get help with almost anything you can think of, all at no extra cost.
24/7 help with:
Making a budget
Finding child care
Managing stress on the job
Parenting tips and resources
Grieving
Adopting a new baby
Knowing what your legal options are
And more!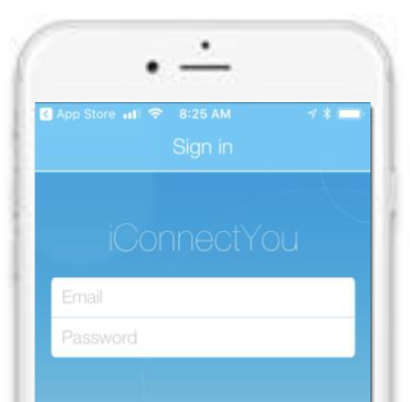 Connect how it's best for you:
Call 866-326-7194
Log on to hpeap.com using the password: mcad
Download the iConnectYou mobile and use passcode 53219
-        Webinars

-        Legal consultation and referrals

-        Financial consultations
Cigna also offeres an Employee Assistance Program which provides confidential support on reducing absence, increasing employee productivity and overall wellness.  CIGNA's PHD and Master's level staff will provide you and your family with extra support to help you with a variety of issues 24/7, 365 days per year.
Stress reduction
Prenatal care
Parenting
Education
Child care
Adoption
Special needs
Senior care
Pet care
Budgeting / Debt Management
Face to face counseling for behavioral issues
For more information on either of the EAP programs, please contact human_resources@mcad.edu.