METROPASS
There are a variety of options for students, visitors and employees to reduce their carbon footprint when traveling to and from campus. MCAD offers convenient access to the student GO TO bus pass, discounted Metrotransit passes for employees, NICE RIDE bike availability on campus, shuttle services, free carpool and vanpool parking, and the sponsored installation of the HOURCAR for students. All these measures effectively contribute to a major shift in fossil fuel usage, and in just five years MCAD's Single Occupancy Vehicle rate for all students, faculty and staff dropped from 82% to 59%.
Metropass Enrollment and Change Form 
Lost or Stolen Cards
 If your card is lost or stolen, please contact human_resources@mcad.edu as soon as possible. Please note that should you need a replacement card more than once, there is a $5.00 fee to replace the card fee for each new card. Your enrollment can also be cancelled by contacting Human Resources.
Guaranteed Ride Home Program
Metropass participants are eligible for the Guaranteed Ride Home Program, offered through Metro Transit. Enrollment can be done at https://www.metrotransit.org/guaranteed-ride-home.
BICYCLE COMMUTER PROGRAM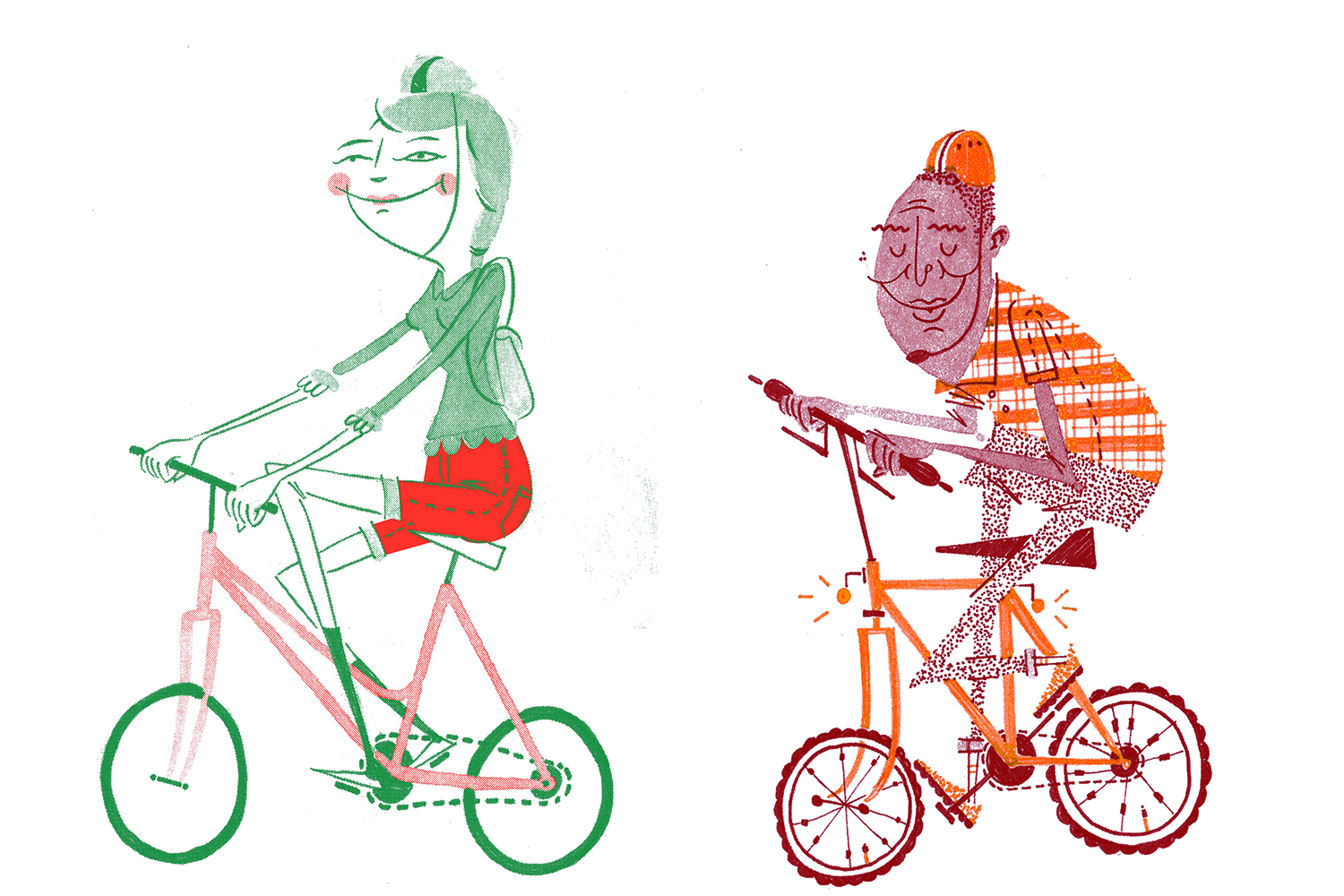 MCAD will reimburse you for reasonable expenses incurred to purchase a bicycle and for bicycle improvements, bicycle repair, and bicycle storage – up to $20 per month. This reimbursement is taxable.
2020 Bicycle Commuting Calendar (COMING SOON!)
2020 Bicycle Reimbursement Form (COMING SOON!)
Other Transportation/Parking Resources
MCAD offers additional transportation and parking resources. Please review the intranet transportation website: Faculty and Staff Transportation Information for more information about: