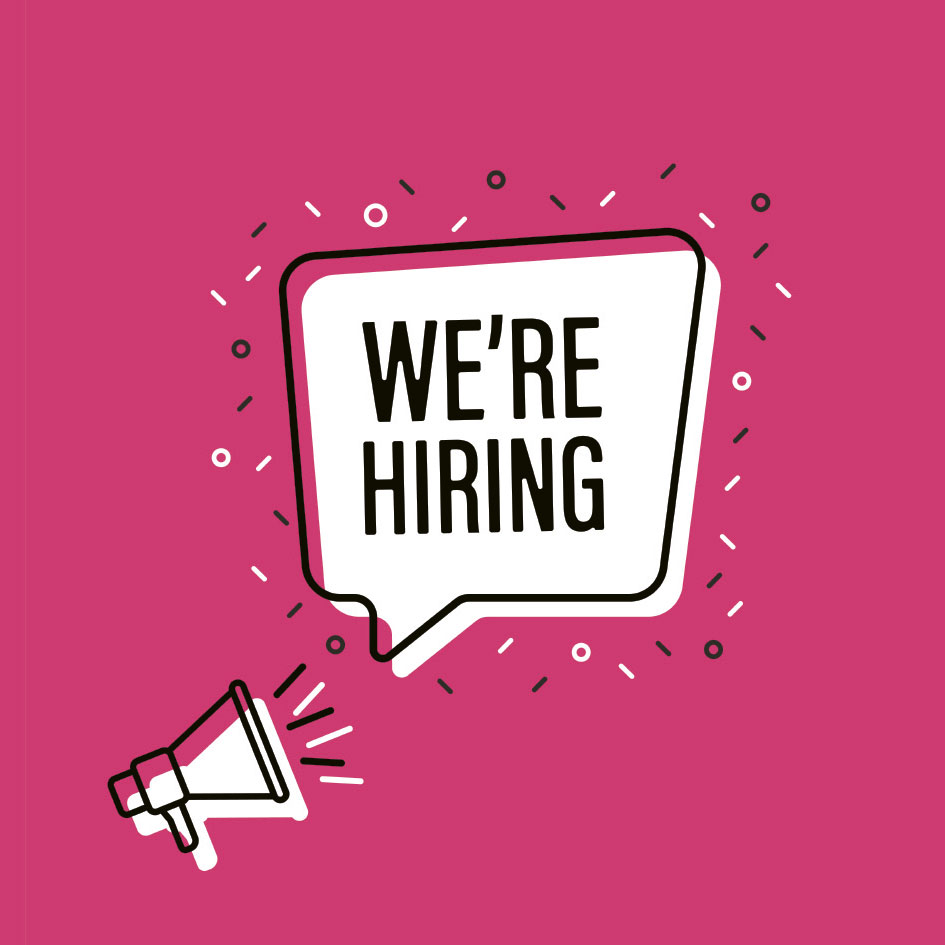 The Undergraduate Peer Mentor Program is currently looking for Undergraduate Peer Mentors for the 2021-2022 academic year. The purpose of the program and the qualifications of a mentor are listed below. Peer Mentor positions are paid positions, and mentors are hired for the entire 2021-2022 academic year.
Application Timeframe
Applications are due by Thursday, April 22nd, 2021 at 11:59 PM CST. Please feel free to email the Learning Center with any questions you have about the program.