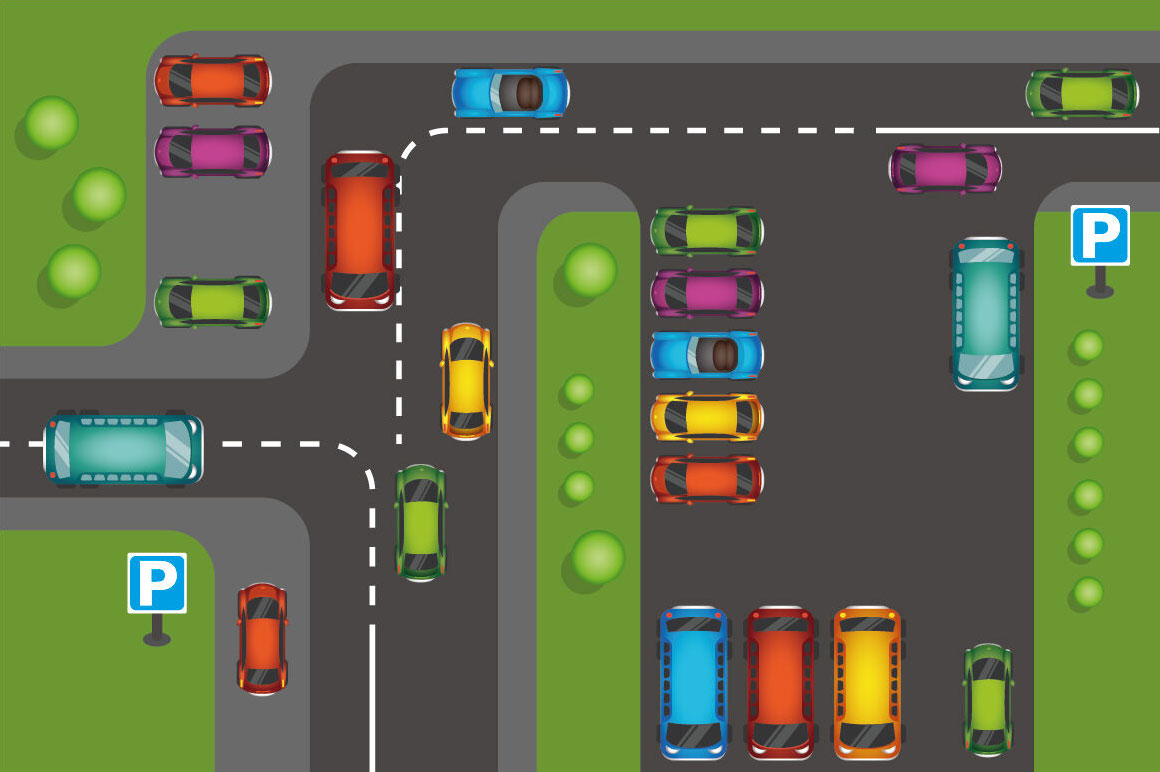 Campus Safety would like everyone to know that effective on Monday 8/30/21 the parking gates in Lot C (south side of Main Academic Building) will close and parking cards will be needed to park in that lot.
Stored value cards ($5, 10, 20 and 40) may be purchased through the Art Cellar.
Parking is also available at the MIA ramp and surface lot (3rd Avenue) for a fee. Please call Dennison Parking at 612-871-2063 for rates. On-street parking is available on the blocks around campus.