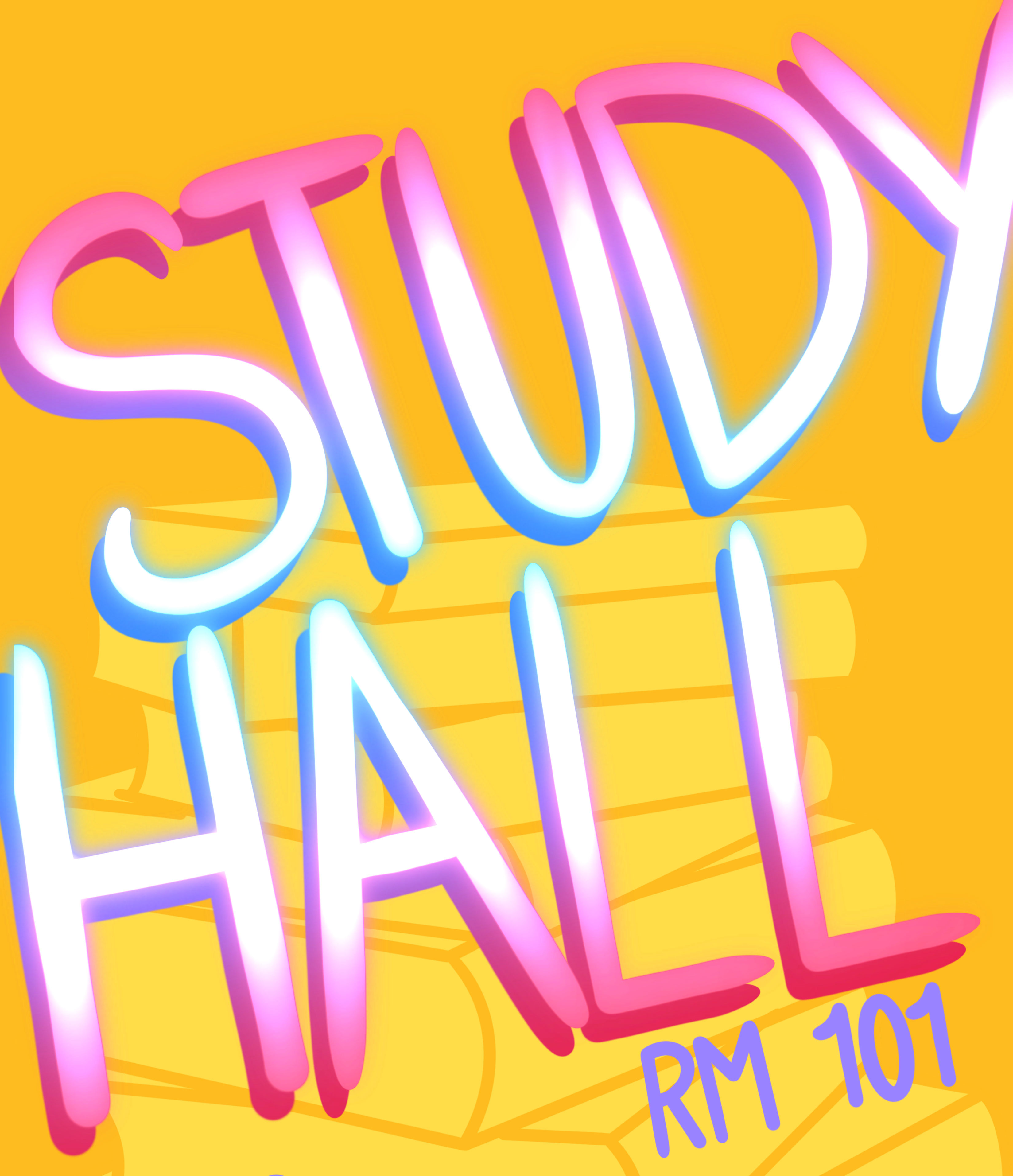 Sunday - Thursday in Main 101 from 7:00 - 10:00 PM
The Learning Center would like to announce the start of the Learning Center Study Halls for the Spring semester! The study halls are offered in-person AND remotely to all MCAD students. The start date for virtual and in-person attendance will begin on Monday, February 1.
Study Halls:
Sunday–Thursday
Main 101
7:00–10:00 p.m.
Social-distancing and mask guidelines required
9 students and the host can attend
Seats are not reservable so come early and come often to see if there is space open!