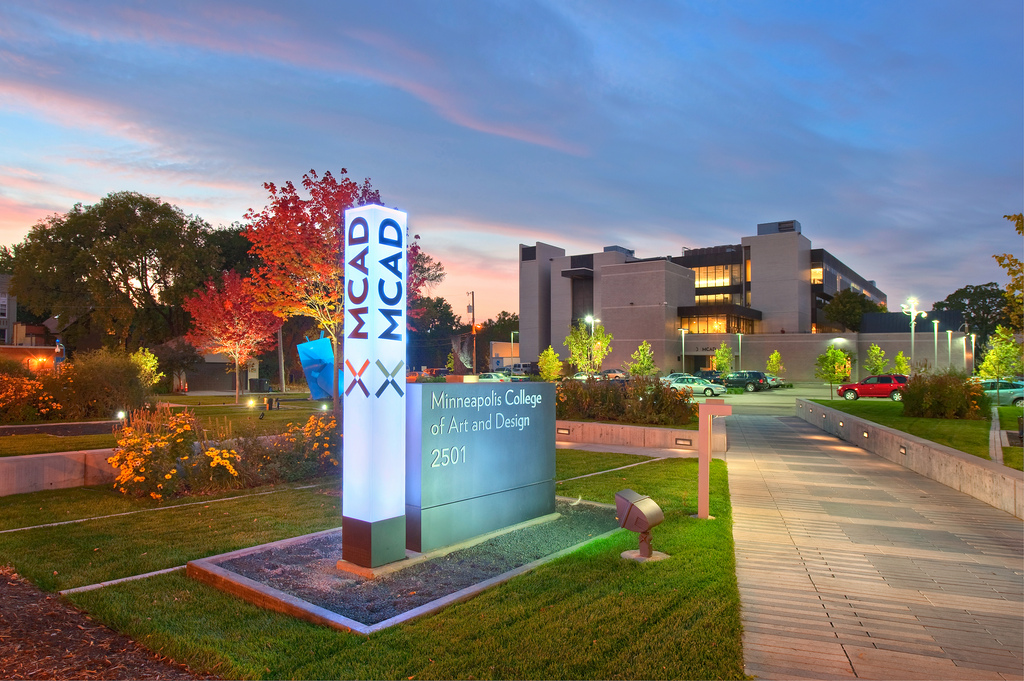 Minnesota Frontline Worker Pay
To thank those Minnesotans who worked on the frontlines during the COVID-19 peacetime emergency, Gov. Tim Walz signed Frontline Worker Payments into law April 29, 2022, enabling those workers to apply for Frontline Worker Pay.
Eligibility
Eligibility is based on both work requirements and job sector. It has been determined that Higher Education is one of the qualifying sectors.
To be eligible for Frontline Worker Pay, the applicant: