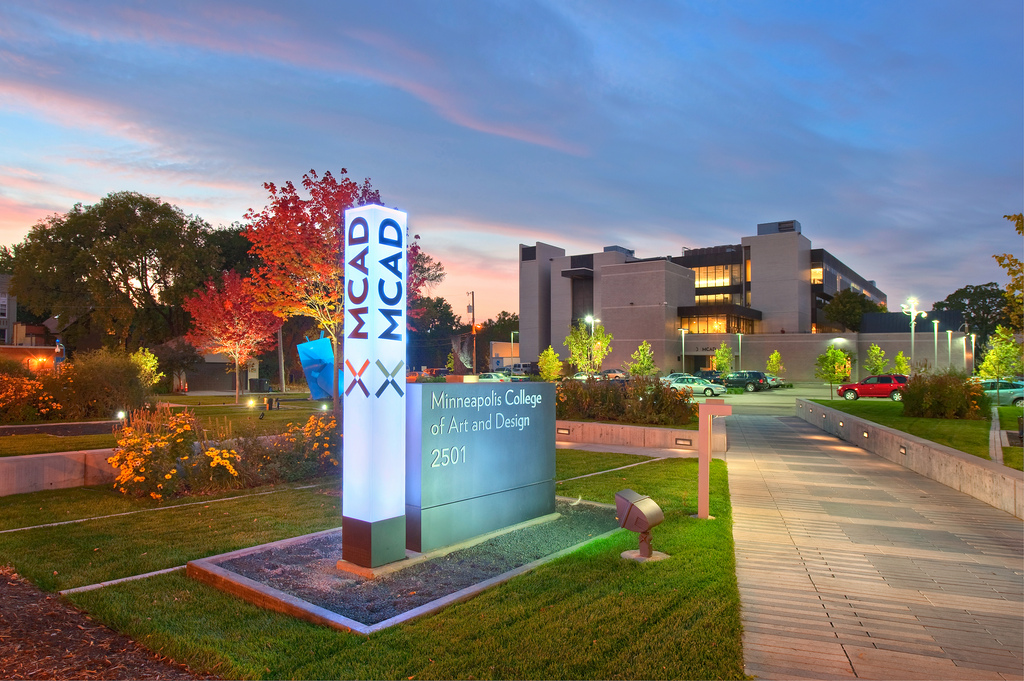 Applications Due Monday, November 29 by 1:00 pm.
Opportunity: Yale Norfolk Summer Program
Located in Norfolk, Connecticut, The Yale Norfolk School of Art is an intensive six-week fine arts program (May 21 – July 2, 2022) for juniors and first semester seniors (you must be returning to MCAD in the fall). Students follow a curriculum of Yale College art courses including Critical Studies, Advanced Image Making, and Senior Studio. Students are given individual studio spaces as well as access to digital printers, computers and some basic traditional printmaking facilities.