Our cafeteria takes multiple steps towards greater sustainability. Main efforts include waste reduction, composting, and local sourcing. By operating a serve-to-order cafeteria rather than buffet, overall food waste can be kept to a minimum as well as monitored for optimal purchasing. The green initiative of reusable wares for in-house meals and compostable wares for carry-out substantially lower the amount of our landfill bound waste. A partnership with Sysco Minnesota that provides local and regional produce as well as the purchase of carbon negative coffee are just a few steps we take to looking at our food holistically.
Currently we offer the following environmentally conscious options: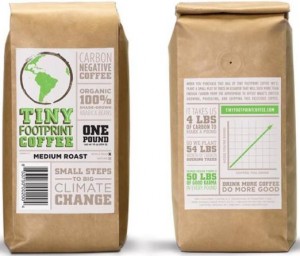 Tiny Footprint Coffee: Minneapolis based, locally roasted organic coffee that supports fair trade and small family farms
SYSCO Minnesota: Our partnership with Sysco Minnesota supports several different local farms and enterprises
BYO mug: Bring-Your-Own mug to the cafeteria for coffee and soda and receive a discount!
The cafeteria provides compostable bowls, straws, coffee cups, and utensils that can be composted in the main cafeteria, along with all food, paper napkins, soiled cardboard, and tea bags.