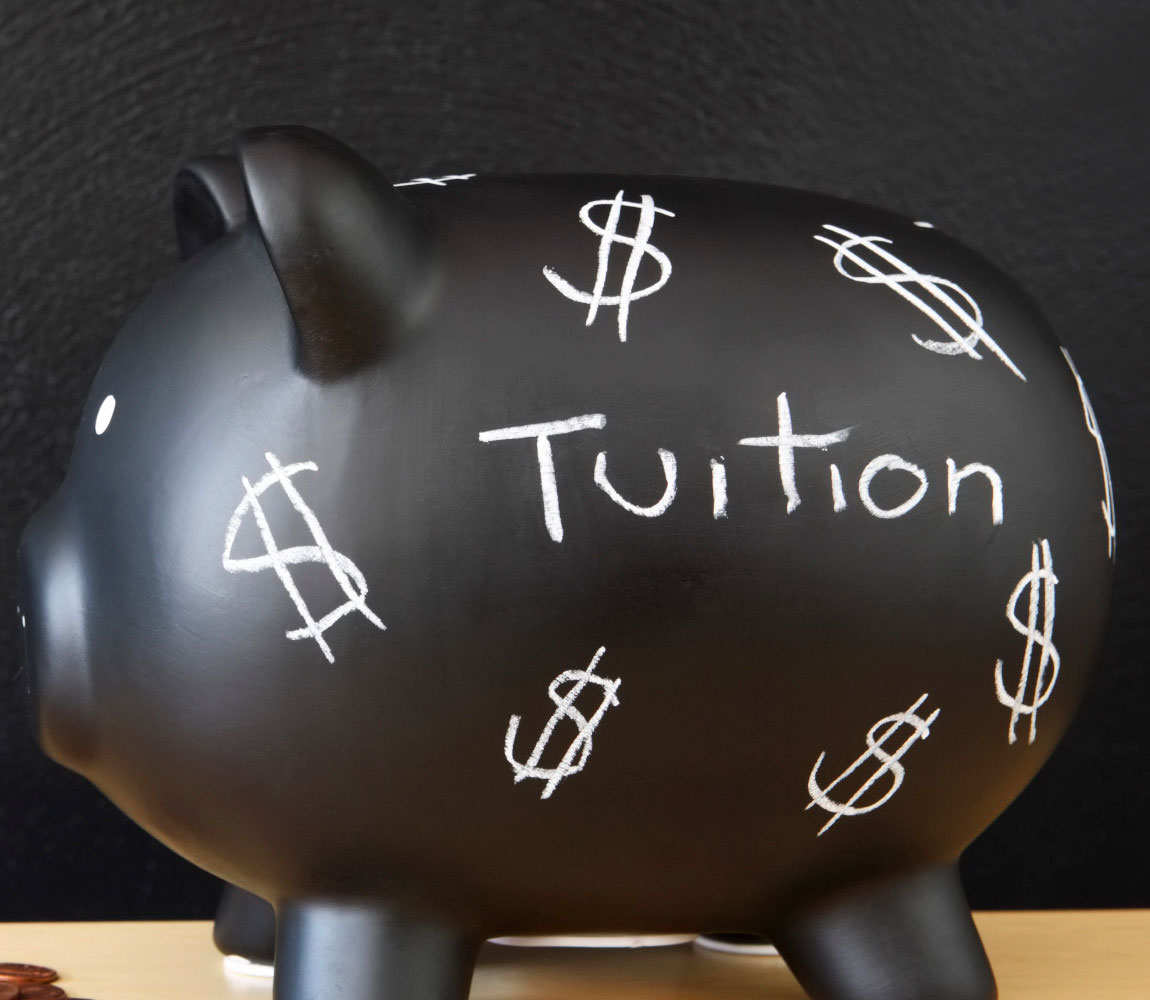 Dear students and families,
Your Spring 2022 tuition information is now available online.
WARNING: The college will be closed during winter break from December 24, 2021 until January 3, 2022. The Spring 2022 tuition deadline is January 7, 2022.
Please be sure to review your spring charges and anticipat ed financial aid before our offices close for the holidays. All unpaid balances after 1/7/2022 will incur a $250 late tuition payment charge. Please continue reading to learn how to avoid late payment penalties.