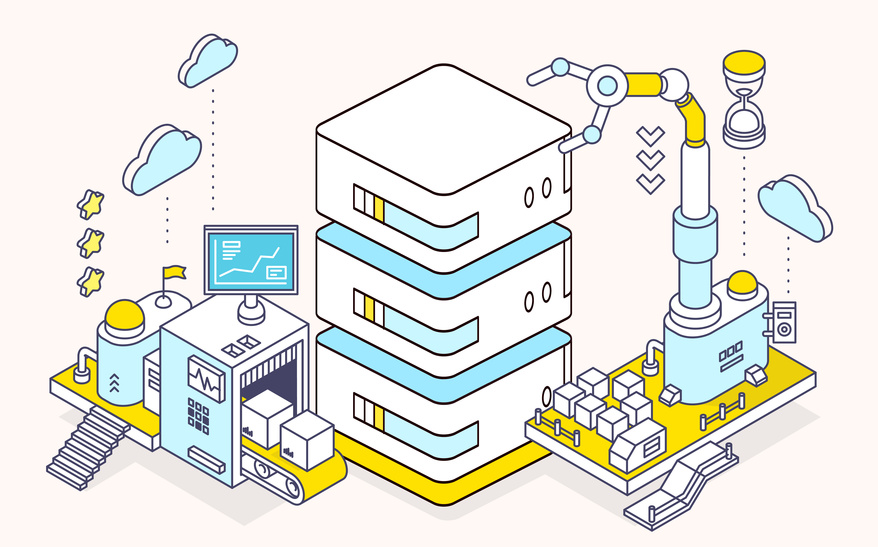 Sunday, September 27, 5:00-8:00 a.m.
To all students, staff and faculty.
Sunday, September 27th between the hours of 5:00 a.m. and 8:00 a.m. MCAD ITS will be performing network maintenance and upgrades. During these hours, MCAD's servers and network infrastructure will be down. We ask that you plan accordingly around this scheduled maintenance window. If you have any questions, please contact computer support.
Thanks,
MCAD ITS