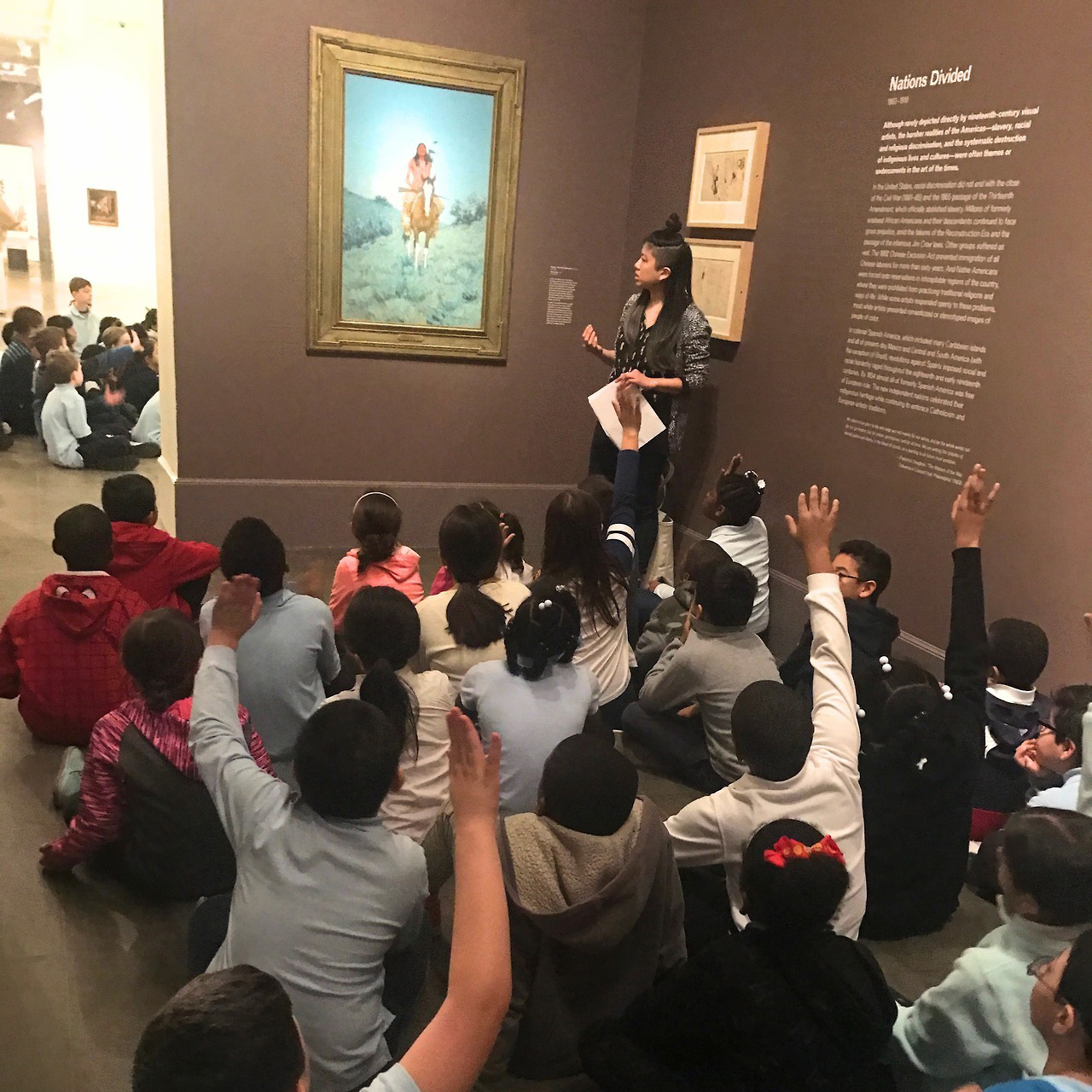 Brooklyn Museum Education Fellowship Program
Some of you may be interested in this PAID internship opportunity for recent graduates (including BFA and MFA). According to an alum of the program, "They usually take up to two artists teaching art, and 2 art history people teaching art history, and 1 public programs interested person, or a variation thereof."
Details (from the Museum):
Internship at the Brooklyn Museum for the 2020-21 academic year, open to individuals who have recently completed undergraduate or graduate studies.