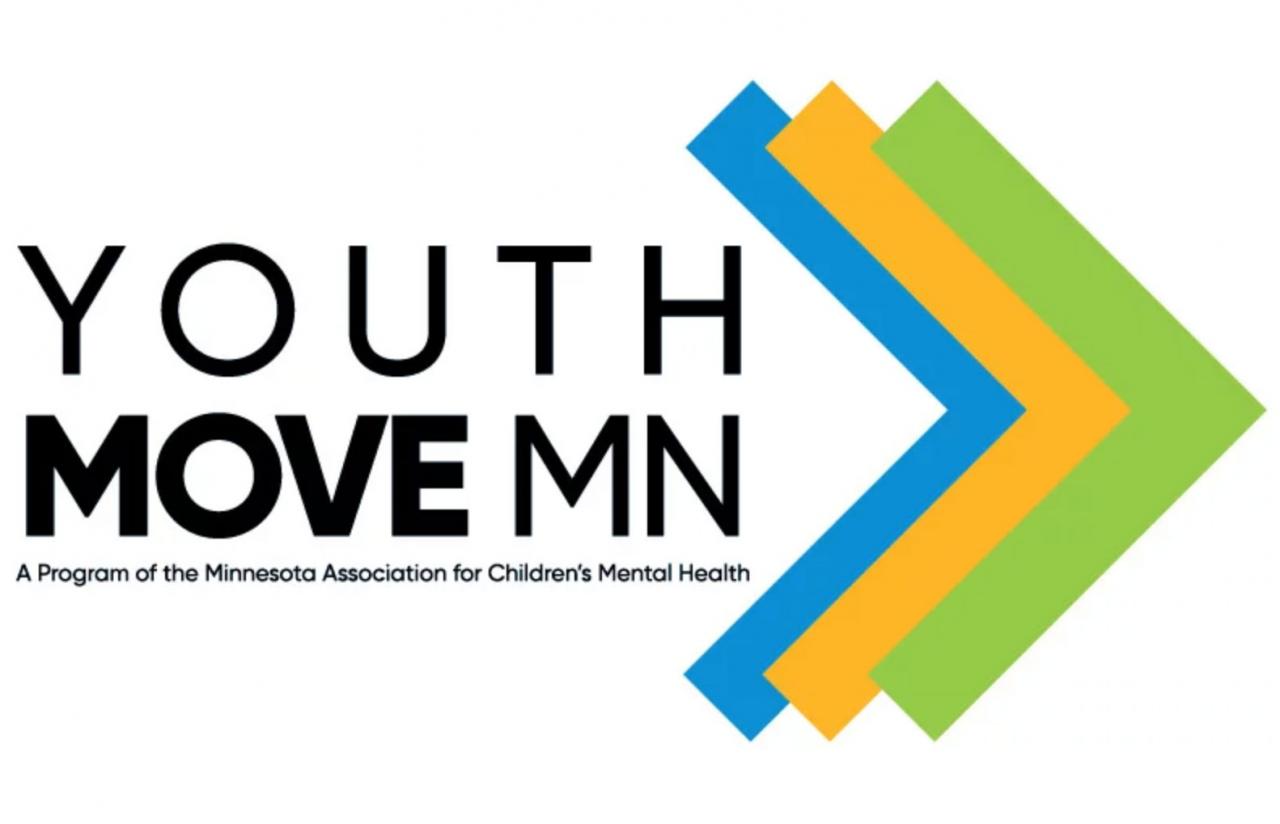 Monday, October 26
Online
6:00 p.m.
We are proud to announce that one of our MCAD Mental Health Counselors will be giving a free virtual talk on Monday, October 26th at 6:00 p.m. Chris Staebell, MA, LPC will be presenting "Trauma 101" for the YouthMove MN.
The presentation is open to all ages.
Check out the other presentations too! We hosted Brandon Jones, MA this summer (Coping with George Floyd, COVID, and Racism) If you missed our summer webinar check out Brandon's talk on November 2nd.