Users have the option to select their personal pronouns in their account. Personal pronouns display after a user's name in various areas of Canvas including:
User Setting Page
User Profile Page
User Navigation Menu
People Page (Course and Groups)
Inbox
Comment Fields
Discussions
Setting Your Personal Pronouns
Step One: Open Your Settings in Account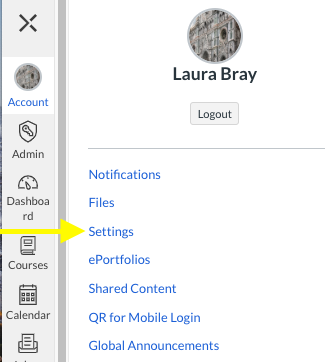 On your sidebar menu select Account, and then Settings.
Step Two: Edit Settings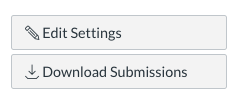 Select the Edit Settings button.
Step Three: Select Your Personal Pronouns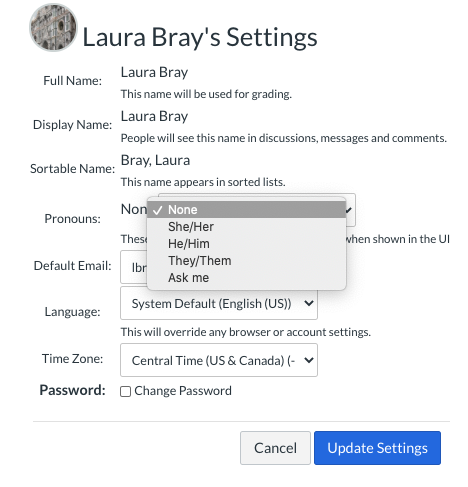 Choose your pronouns from the drop-down menu and select the Update Settings button when you are done.
A Couple of Examples 
The following is an example of a People section: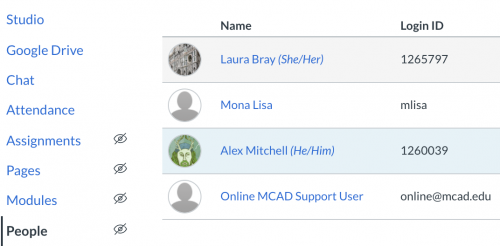 And below is an example of a discussion: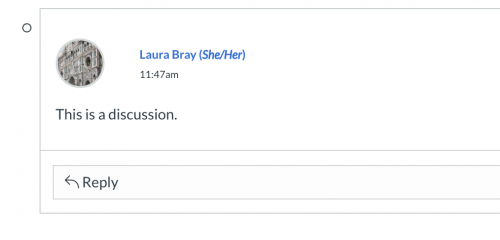 Additional Resources